Nottingham Man Sentenced After Getting Revenge On Ex Wife
11 August 2015, 19:05 | Updated: 30 March 2016, 13:50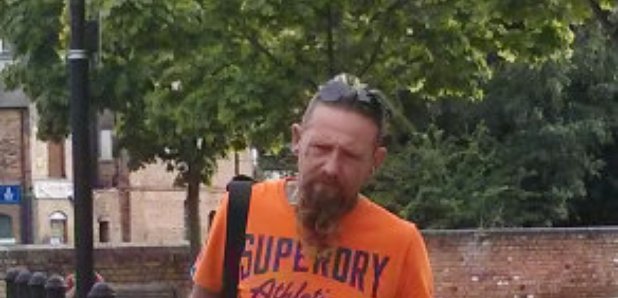 A jilted husband who set his former wife's clothes alight has been handed a community order.
In a previous hearing, he admitted posting naked pictures of her on Facebook after their 23-year relationship broke down.
David Honeybell, 49, of Wollaton, Nottingham, also threatened to send the pictures to wife Sarah's employers, he admitted after leaving Nottingham Magistrates' Court.
He pleaded guilty to arson and harassment and was also handed a restraining order as he was sentenced.
Honeybell told Nottingham Magistrates' Court he was ``upset and sorry'' for setting fire to her clothes on June 4 this year, as well as harassing her by sending her 18 text messages and leaving six voicemails on June 16.
He said: ``I am sorry. I was upset that after 23 years of marriage my wife was having an affair.''
District Judge Morris Cooper asked Honeybell: ``Do you accept that it's over?''
He replied: ``Oh God yes.''
At a previous hearing, Honeybell admitted posting the naked pictures of her on social media as well as threatening to send them to her workplace. But this was not mentioned at the hearing.
Speaking after the case about the revenge porn, he said: ``I can't justify it now, but when you think back on what I did, I should not have done it. It was impulse.