Nottingham Man Denies Making Gunpowder
23 September 2016, 13:03 | Updated: 23 September 2016, 14:04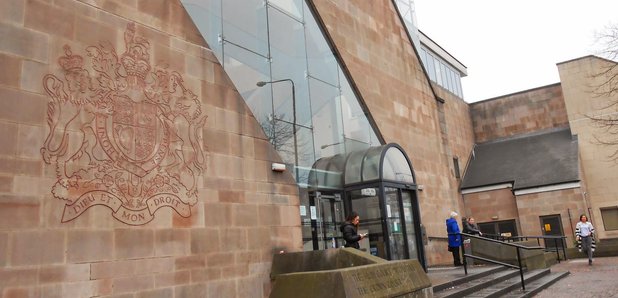 A Nottingham man has pleaded not guilty to making more than two kilograms of gunpowder.
Roger Smith is charged with making 2.16 kilograms (4.76lbs) of low explosive black gunpowder between October 21 2010 and October 22 2015.
Smith, of Summerwood Lane, Clifton, Nottingham, is further charged with possession of gunpowder and 11 substances, including hydrochloric acid.
He was also accused of having a copy of the ``Anarchy Cookbook Version 2000'', which ``has information likely to be useful to a person committing or preparing acts of terrorism''.
The 46-year-old denied all four charges at Nottingham Crown Court on Friday morning.
He was granted conditional bail and a trial is due to start on November 14.