Nottingham "Horror Movie" Burglar Jailed
31 July 2018, 10:12 | Updated: 31 July 2018, 10:21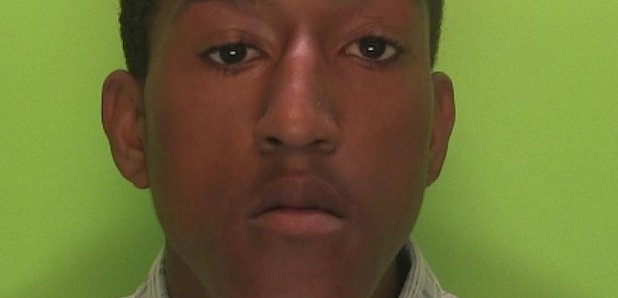 Police say a woman described seeing a man who had broken in to her home in Nottingham stood at the end of the bed in the middle of the night was like something out of a "horror movie".
18-year-old Clay Swift, of Gregory Boulevard, Hyson Green, was jailed for two years for stealing a bank card at the house in Mansfield Road, Sherwood, on 16 May 2018.
He had pleaded guilty to burglary and fraud at Nottingham Crown Court on 19 June, and was sentenced yesterday (Monday 30 July).
Nottinghamshire Police say officers received a report from a terrified woman that she had woken up to find a man at the end of her bed staring at her.
He had partially shut the door behind him and signalled her to be quiet but the woman screamed and he ran off.
A bank card stolen from the house was used on Mansfield Road within 25 minutes and officers were able to pin-point Swift being at the scene.
He was arrested four days later.
Detective Constable Lisa Jones of Nottinghamshire Police said: "Swift completely invaded the occupant's privacy when he broke into her home and committed this crime.
"It was horrifying for the woman to find a stranger in her bedroom and she described it as something from a horror film.
"We are pleased that Swift will now spend time in custody and I hope that the victim can begin to put this behind her."