Nottingham Firefighter Saves Drowning Baby Refugee In Lesbos
27 January 2016, 13:38 | Updated: 30 March 2016, 13:50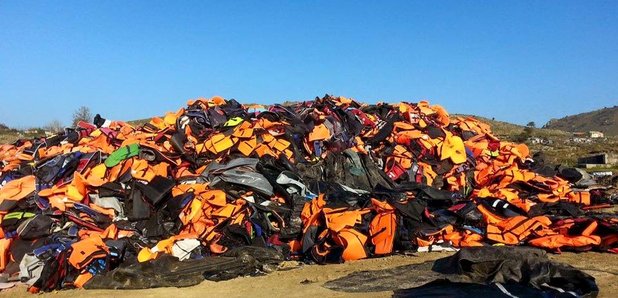 A Nottingham fire fighter who volunteers with refugees has told Capital about the time he saved a baby girl from drowning in Lesbos.
Brendan Woodhouse has been serving with Nottinghamshire Fire Service for 13 years but told Capital he wanted to volunteer off his own back - using his skills of being a fireman to help refugees.
He describes the moment he saved the little girl who he found face down in the water off the Greek Island of Lesbos last year.
Brendan told Capital how thankful he is for the generosity of East Midlands people who have donated unwanted items like clothes to refugees over recent years.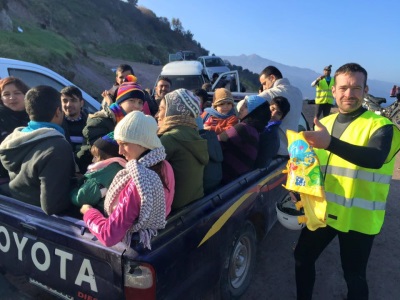 When talking through his experience of Lesbos, he told Capital that the image of Aylan Kurdi washed up on a beach last year acted as a catalyst for him. This is what made him want to use his skills to save the lives of refugees and stop there being more 'Aylan Kurdi's' washed up on beaches as a result of life-threatening trips to seek refuge in European countries.