Nottingham City Council Social Workers 'Failed' Little Girl
7 March 2016, 10:00 | Updated: 30 March 2016, 13:50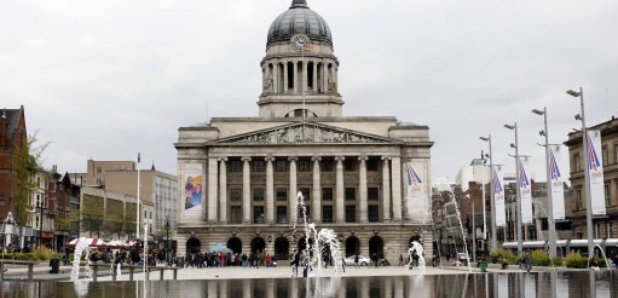 Social services bosses in Nottingham have come under fire from a High Court judge over the way the case of a baby that staff thought was in danger at home was handled.
Mr Justice Keehan said Nottingham City Council was ``inexcusably late'' in asking a family court judge or magistrates to make an order giving staff temporary responsibility for the care of the little girl - who is nearly two months old.
The judge said errors made were not an ``isolated example''.
He said the council was a ``serial offender'' in issuing late applications for interim care orders.
Mr Justice Keehan has made criticisms in a ruling after analysing the little girl's case at a hearing in the Family Division of the High Court in London.
The little girl's two-year-old half-brother had been placed into care in 2015 after social workers raised concerns about his care - and council staff feared the little girl would also be at risk at home.
But Mr Justice Keehan suggested that staff had been slow to act.
The baby had been born on January 16 and hospital administrators had notified social workers two days later.
But social workers had not placed paperwork before council lawyers until January 21 and a council solicitor had not asked a judge to make an interim care order until January 28.
Mr Justice Keehan said in such circumstances judges should be asked to make care orders within five days of a child's birth.
He said Nottingham City Council had ``failed'' the little girl.
Council bosses had apologised and told the judge that lessons had been learned.