Mum's Emotional Plea For Help To Find Missing Leicester Teenager
27 July 2018, 09:28 | Updated: 27 July 2018, 09:34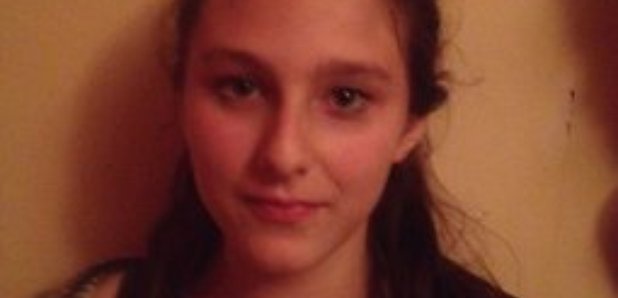 The mum of a missing teenager from Leicester has made an emotional appeal for help in finding her.
It's a week since 17-year-old Chloe Weston was last seen in the Newcombe Road area of the city, at around 2.50pm on Friday 20 July.
Her family became increasingly worried they had not heard from her over the weekend and reported her missing to police on Monday.
Officers have conducted numerous searches to find her the teenager whom her mother described as caring and compassionate.
Sherena Weston broke down in tears as she explained the devastating affect her daughter's disappearance has had on her, on her other children, and on Chloe's grandmother, with whom Chloe had been staying recently.
She says her youngest daughter is particularly struggling without her big sister.
Chloe is white, 5ft 5ins tall, slim build and has long brown straight hair. When she was last seen on Friday afternoon, Chloe was wearing black leggings and a white t-shirt.
Chloe is known to go to the Narborough Road area a lot.
In a message for her daughter, Sherena stressed that she's not in any trouble, but was desperate for news about her whereabouts, and urged her or anyone who knows where she is to contact the family.
Anyone with information's being asked to call 101 quoting incident 129 of 25 July.