Man Who Murdered Three-Year-Old In Derby Jailed For Life Over Another Knife Attack
4 January 2019, 12:52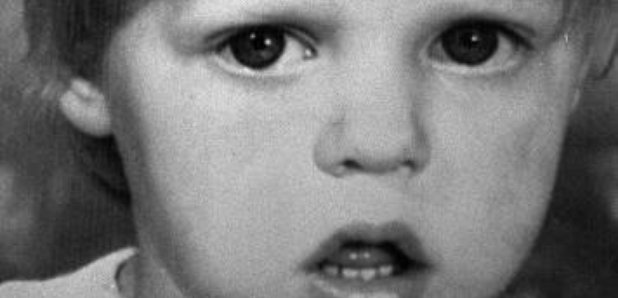 A man - who murdered a three-year-old girl in Derby - 1979 has been jailed for life with a minimum term of 17 years for the attempted murder of a woman in a row over a garden rake while he was released from prison on licence.
Stephen Chafer was 17 when he was jailed for life for sexually assaulting three-year-old Lorraine Holt, before knifing her to death.
He found her sitting in the snow in tears near her home in Derby, then carried her to a nearby vicarage where he sexually assaulted her and stabbed her 39 times.
Now aged 57, he was living under the pseudonym Stephen Leonard when he launched a frenzied knife attack on 60-year-old Fay Mills at her Peterborough home last June.
Chafer was convicted at trial in December last year of the attempted murder of Mrs Mills and of the common assault of her neighbour Mark Patchett, who tried to go to her aid.
He was sentenced at Cambridge Crown Court on Friday, where he appeared under his pseudonym.
Judge David Farrell QC told him: "The worrying aspect of this offence is, as with the previous murder, that you have attacked a particularly vulnerable person and the attack was with a knife with particular severity."
Flanked by three security officers in the dock, Chafer looked downwards throughout the hearing and showed no reaction as he was led to the cells.