Man Jailed After Attack On 12-Year-Old Girl In Nottinghamshire
21 August 2018, 06:24 | Updated: 21 August 2018, 06:25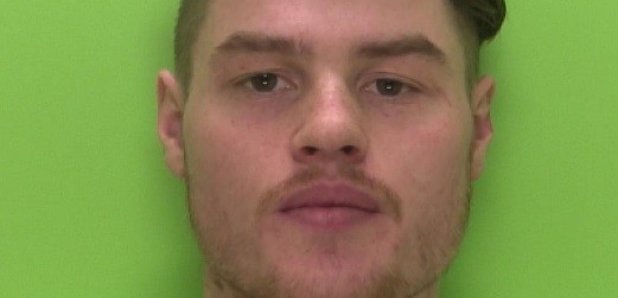 A man's been jailed for 11 years for trying to rape a 12-year-old girl at knifepoint and assaulting a runner in Nottinghamshire.
21-year-old Daniel Thomson from Long Row in Newark pleaded guilty to assault, attempted rape and possession of an offensive weapon after the attacks on the same day in Balderton in March.
Police were first called at 9am after a 48-year-old woman reported being grabbed by a man while she was running along a footpath near London Road. He pulled her to the ground before she managed to kick out at him, causing him to run away.
Later that day, a 13-year-old girl rang 999, saying that a man had grabbed her friend, held a weapon to her throat and dragged her into a bush. Thomas then tried to pull the 12-year-old girl's trousers down, before she began screaming out to a family walking nearby and Thomas ran off. This attack took place within a short distance of the first one.
Thomas was arrested within half an hour of the second offence and was sentenced to eight years for attempted rape of a girl under 13 and three years for assault with intent to commit a relevant sexual act.
He will be on the Sex Offenders Register for life and will be subject of a Sexual Harm Prevention Order for life.
DC Julia Mahan said: "I want to commend the bravery of the victims, as well as the young girl who made the 999 call. She managed to remain calm and give as many details to the control room as she could; assisting the control room in recognising it was connected to the earlier offence and enabling them to direct officers to the area immediately.
"No one should have to go through something as traumatic this, especially a child. I'm sure the events of that day will remain with the victims for a long time, but I hope that the sentence will go some way in helping them to move forward.
"During questioning, Thomas was arrogant throughout, showing a total disrespect towards women and how he perceived them. He knew the area, he knew it was quiet and secluded and he went armed with a weapon. The intent was there as he went back again hours after the first attack; he more than deserves to be spending his twenties behind bars."