Man Guilty Of Raping Woman On A Night Out In Leicester
10 May 2018, 17:11 | Updated: 10 May 2018, 17:15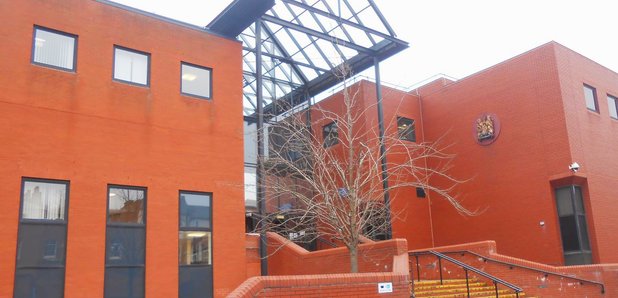 A 41 year old Leicestershire man's been found guilty of raping a woman as she coming home from a night out.
His victim got into what she mistakenly believed was a taxi to go home.
The vehicle wasn't a taxi, but a private car being driven by 41-year-old Robert Halliday, who drove the woman to a secluded area where he parked up and raped her twice.
After carrying out his attack last November, Halliday, of Oakham, then drove towards Wigston where the woman got out of the car at a fast food restaurant.
In a state of extreme distress, she immediately raised the alarm with a customer at the takeaway and the police were called.
Halliday denied raping the woman, claiming it had been consensual sex. But following a nine-day trial at Leicester Crown Court, a jury today (Thursday 10 May) convicted him of two counts of rape.
He is due to be sentenced on Friday 8 June.
Detective Constable Chris Sherwin, the investigating officer, said: "Throughout this investigation Halliday has continually denied attacking this woman; but thanks to her prompt actions when she left his car, we were able to gather a weight of evidence to prove to the jury what had really happened.
"It is thanks to her courage in coming forward and raising the alarm so quickly that we have been able to build a successful case against him. I really hope that today's verdict will help bring her some degree of closure after the horrific events of that evening and enable her to move forward in life.
"Last year Leicestershire Police launched its #AllIsNotLost campaign, aimed at raising greater awareness of rape as a crime and to encourage those who have been a victim to report early and to retain evidence.
"We urge anyone who has been the victim of rape and sexual assault, even if the offence happened a long time ago, to come forward, knowing that they will be taken seriously and will be provided with expert support and help."