Arrests After Man Dies In Park and Ride Collision
23 October 2018, 10:25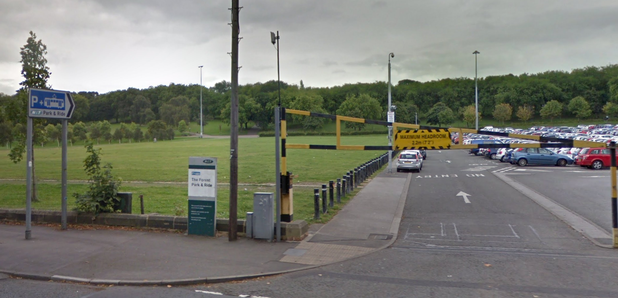 Three men have been arrested on suspicion of murder after a pedestrian was hit by a car in Nottingham.
Officers were called to reports of a collision between a man and a car at 12.30am on Tuesday, Nottinghamshire Police said.
The victim was taken to the Queen's Medical Centre in Nottingham but was pronounced dead on arrival.
The three men, aged 18, 23 and 25, were arrested after the incident at Forest Park and Ride in Forest Fields, Nottingham.
All three remain in custody, the force said.
Police said their inquiries are ongoing and the park and ride area will remain closed while investigations continue.