Life In Prison For The Murder Of A Leicester Man In Swadlincote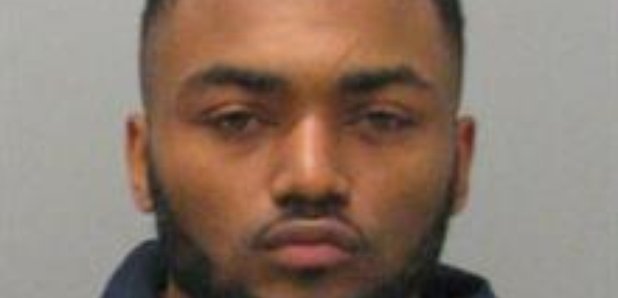 A 21 year old has been jailed for life for murdering a teenager from Leicester.
Dominic Halliday-Fox stabbed 17 year old Dante Francis in Swadlincote in April - after a row at the Empire Bar.
He was convicted at Nottingham Crown Court and was told earlier he'd serve at least 23 years in jail for murder.