Murder Investigation: Ethsham Ghafoor
21 November 2014, 06:39 | Updated: 30 March 2016, 13:50
Police investigating murder of Nottingham taxi driver give Capital extracts of letters sent to officers working on the case.
The writer claims to know something about the day 26 year-old Ethsham Ghafoor was shot dead but says they're being threatened and need 'protection.'
Police have never been able to trace who sent them.
Mr Ghafoor was killed early on 22 November while sitting in his taxi in Lambley Lane.
Letters, who sent them?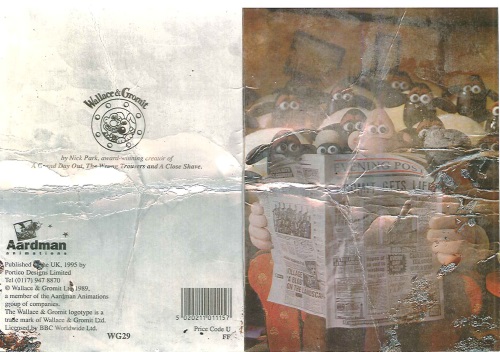 'Assassination'
It's day two of the police appeal, over the last 24 hours they spoke to hundreds of people about what happened to Mr Ghafoor in Gedling in 1994; including taxi drivers.
Police have described the murder as a 'targeted shooting' and an 'assassination.'
Mr Ghafoor was shot twice at close range while still inside his taxi between 3 and 3.30am. He was at a car park in Gedling, where he sometimes stopped to have a rest. He was discovered by the milkman doing his rounds at 4.30am.