Leicestershire Police Force Makes Plans For Spending Cuts
10 November 2015, 16:56 | Updated: 30 March 2016, 13:50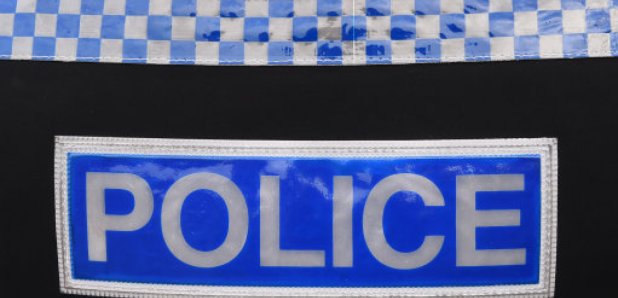 Leicestershire Police has today unveiled the 'Blueprint 2020' programme which they shall use to decide where and how they will make significant cuts to spending over the coming years.
The Deputy Chief Constable at Leicestershire Police has told Capital that planned cuts to forces could mean a reduction in staff.
They're expected to save up to £28million over the coming years.
The force has already made £36million of savings between 2010 and 2015.
The Blueprint 2020 has been set up to look at how future savings can be made.
The exact figure of the savings the force needs to make will not be known until the government's Comprehensive Spending Review (CSR) on 25 November.
Blueprint 2020 has been set up to look at how our future savings can be made and how the force will look, feel and operate in the coming years. Deputy Chief Constable Roger Bannister said:
"Leicestershire Police has a strong tradition of innovation and good performance. Crime is low, it is currently 26% lower than it was five years ago. We want to continue to perform well and give a good service but that has to be done with a much smaller budget and that does mean that things will have to change. We will have to become smaller, more efficient and smarter in how we operate if the force is to be more cost effective.
"As with any significant transformational programme there will inevitably be some difficult decisions to be made, but change is not necessarily bad. This is also about doing things differently and improving the way we do things to offer a different service that is still responsive to the needs of local communities.
"We know how important neighbourhood policing is to people in our communities and we are determined to keep officers at the heart of their communities by sharing buildings with other organisations.
"We are exploring 'agile working' - how our staff can be based in a range of buildings but still have access to police systems. This might mean that we close those police buildings which are too big and expensive to run. We are also looking to develop our online presence to increase the ways in which people can contact the police. We have to operate in a modern way and be accessible in a way that people expect today.
"No decisions have yet been made. We will continue to talk with the Police and Crime Commissioner; our staff; the trade unions and staff associations; our partners and our communities to gather their thoughts, ideas and suggestions as that will help influence and shape our decision making."