Leicestershire Police Campaign Over Cuts
3 November 2015, 17:13 | Updated: 30 March 2016, 13:50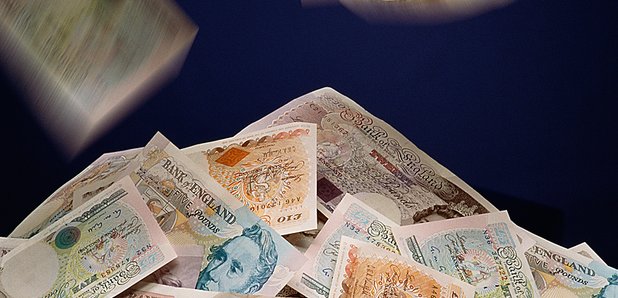 Leicestershire Police's Chief Constable's told Capital that government plans for cuts to force funding are unwelcome and ill thought out.
The force could lose an extra £700,000 from its budget, as well as having a budget that sees just over £100 spent on policing per resident.
Chief Constable Simon Cole has been meeting with other force heads and police and crime commissioners to give evidence to the Home Affairs Select Committee in London.
Simon has today admitted to Capital that they may be forced to send officers to select incidents in future if the budget is severely cut.
Earlier this year the force was criticised for only sending forensic teams to odd numbered houses in attempted burglary cases.
Leicestershire's Chief Constable says if budget cuts continue, cases like this could become the 'norm'.