Bogus Leicestershire Fundraiser Jailed Over Lee Rigby Fund
14 September 2018, 12:45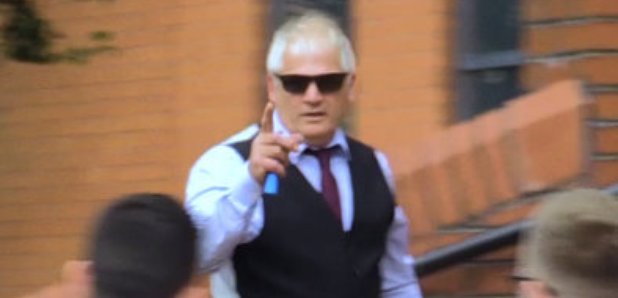 A fraudster from Leicestershire who pocketed cash collected for the son of murdered soldier Lee Rigby is due to be sentenced.
Fundraiser Gary Gardner was convicted of two counts of fraud after he spent profits on producing a music single he knew would be a "flop" because of his "enthusiasm for promoting emerging music artists".
He denied fraud, claiming his charity single was a flop because of "atrocious weather" at the launch event in London's Trafalgar Square in February 2014.
The 56-year-old was cleared of one count of fraud which alleged he failed to keep a record of the amounts raised from fundraisers.
But a jury found him guilty after accepting that he used trust funds to "prop up" his overdrawn bank account.
Gardner, of Old Holt Road, Medbourne, Leicestershire, was granted conditional bail by Recorder Helen Malcolm QC until sentencing at Leicester Crown Court on Friday.