Leicester's Harry Maguire Promises Signed Shirt After Fan Tattoos His Face Onto Chest
10 July 2018, 16:55 | Updated: 10 July 2018, 17:17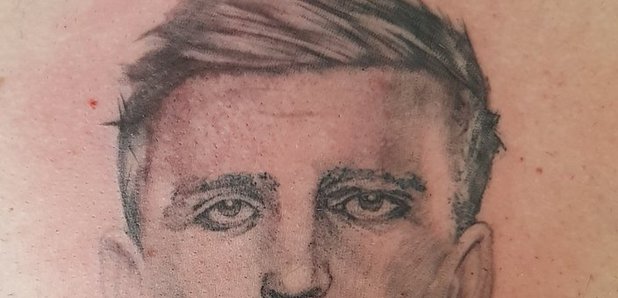 Leicester City's Harry Maguire has offered to send a fan a signed England shirt after he had his face tattooed onto his chest.
Matt Benton promised to get a tattoo of the Leicester City centre-back on his chest if he scored against Sweden during the World Cup quarter-final.
If @HarryMaguire93 scores against Sweden, he's face is getting tattooed on my chest!! #itscominghome #twitterblades #sufc

— Matt Benton (@Matt_Benton) 5 July 2018
And he kept that promise: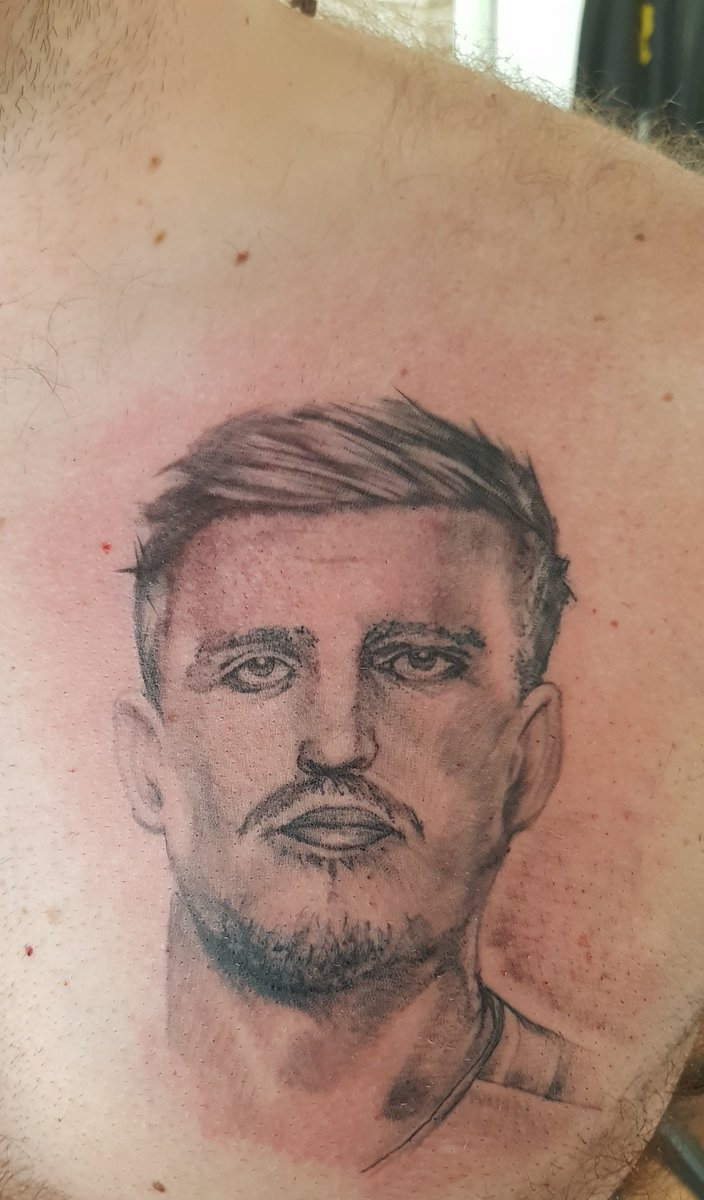 Maguire has now retweeted the photo and promised to send Mr Benton an England shirt signed by the whole squad.
.@LCFC @HarryMaguire93 reacts after England fan gets tattoo of his face #CapitalReports https://t.co/tWNYbwtHT7

— CapitalEastMids News (@CapitalEMNews) July 10, 2018
And more promises have been coming in from people impressed by Matt's commitment to the team:
Unbelievable Matt, if England get to the World Cup final and this tweet gets over 5,000 retweets, we'll happily give you free clothes for life #WorldCup #ENG #ThreeLions #ItsComingHome #ABetsABet https://t.co/EDdLja1jqm

— boohooMAN (@boohooMAN) July 9, 2018
Maguire scored the first goal in Saturday's World Cup quarter final win over Sweden and is expected to start the semi-final match against Croatia tomorrow (July 11th).