Leicester Woman Jailed For 17 Years For Boyfriends Murder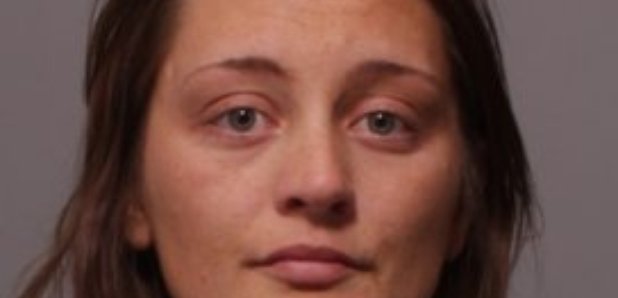 A woman from Leicester found guilty of murdering her boyfriend by stabbing him in the heart with a steak knife has been jailed for at least 17 years.
Emma-Jayne Magson, 23, plunged the knife 11.5 centimetres into the chest of 26-year-old James Knight before placing it in a bin belonging to the victim's brother.
``Cold, brutal and manipulative'' Magson delayed medical help to her dying boyfriend, ``sacrificing'' him, her trial at Leicester Crown Court heard.
Judge Nicolas Dean QC handed her a life sentence with a minimum of 17 years, after Magson was convicted on Friday.
He said: ``This was an act in impulse and anger.
``Her behaviour is not at all easy to understand.''
A three-week trial heard the couple - who were in a ``volatile'' relationship - had been involved in a drunken row in the run-up to the fatal attack at Magson's house in Sylvan Street, Leicester, on March 27 this year.
The court was played a 999 call Magson made to emergency services some time after she struck the fatal blow, saying Mr Knight had collapsed and failing to mention he had been stabbed.
When told an ambulance might be delayed, Magson calmly replied: ``No, that's fine, don't worry about it.''
Warning the call may cause some distress.