Leicester Man Guilty Of Sex Offences With 15 Year Old
21 December 2015, 15:38 | Updated: 30 March 2016, 13:50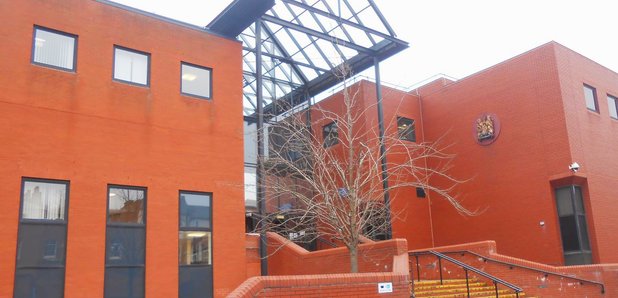 A 25 year-old Leicester man has been found guilty of sexual offences against a teenage girl.
Przemek Zukowski of Fosse Road befriended the girl in a city park in February before exploiting her for his own gain - giving her drugs and engaging in sexual activity with her; knowing she was only 15 years old.
Zukowski was found guilty of five counts of engaging in sexual activity with a child, actual bodily harm and battery.
A 24 year-old man from the same road was also found guilty of sexual assault of the girl.
Leicester Crown Court also heard how Pawel Repich, subjected the victim to a sexual assault while she was staying at his address. He was found guilty of sexual assault by penetration, ABH and possession with intent to supply cannabis by the jury.
Both will be sentenced in January.
DC 4204 Jemma Harrison, who led the investigation said:
"The outcome of this trial wouldn't have been possible without the strength and courage of the victim. I believe it is possible these individuals would have continued to exploit young people if she had not come forward and told the police what had happened to her.
"It is incredibly difficult for any victim, let alone a young person, to come forward and be a lone voice against a number of perpetrators.
"I would encourage anyone who has been a victim of child sexual exploitation to come forward and make their voice heard. Your report will be treated with the upmost sensitivity with specialist officers and social workers on hand to support and assist victims."