Jack Adcock Trial: Dr Guilty Of Manslaughter By Gross Negligence
4 November 2015, 16:15 | Updated: 30 March 2016, 13:50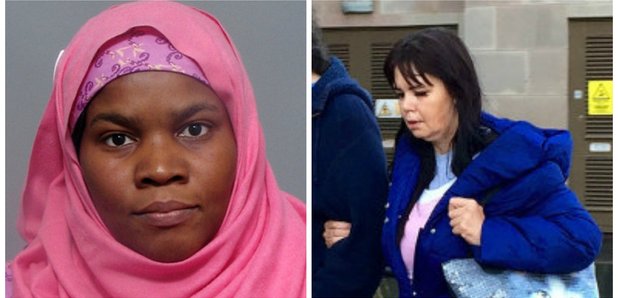 The Doctor responsible for the care of a 6 year-old Leicester boy who died in her care in 2011 has been found guilty of manslaughter by gross negligence.
The jury today found 38 year-old Doctor Hadiza Bawa-Garba guilty of the charge after Jack Adcock from Glen Parva died in her care at Leicester Royal Infirmary in 2011.
Both the Doctor from Leicester and Nurse Isabel Amaro were accused of "truly exceptionally bad" treatment which led to the death of Jack, a boy with Down's Syndrome and a known heart condition.
Another nurse, Theresa Taylor, who was also involved with Jack's care at the Leicester Royal Infirmary. She was cleared of the same charge after nearly 25 hours of deliberations at Nottingham Crown Court.
Dr Bawa-Garba and Nurse Amaro will be sentenced at a later date.
The jury consisted of six men and six women and took five days to find Dr Bawa-Garba guilty of manslaughter by gross negligence by a majority verdict of 10-2. Taylor, 55, also from Leicester, was found not guilty of the same charge.
After the verdict came in, Capital spoke with Jack's mum Nicola Adcock to get the family's reaction.
Prosecutor Andrew Thomas QC said:
"In short, she neglected her duty to care for Jack.
"It was not just a momentary lapse. The prosecution say that Jack's care was neglected over a protracted period of time: her failings were compounded by a failure to go back and reassess Jack despite clear indications that his underlying condition was continuing.
"These were not just simple breaches of duty, but really serious breaches amounting to gross negligence.''
The hospital released this statement after the verdict today.