Search for Missing Nottingham Student
16 January 2015, 12:19 | Updated: 30 March 2016, 13:50
Police have told Capital they have serious concerns about a Nottingham student who's gone missing in Durham.
Friends reported Euan Coulthard missing yesterday after he didn't respond to any texts, emails or Facebook messages.
Serious Concerns
The law student was last seen leaving a night club just after midnight on Thursday, he'd been out for a friends 21st birthday.
He goes to St Mary's College and their Principle Professor Simon Hackett spoke to Capital:
Police have been searching an area around the river and Inspector David Coxon's told Capital about the investigation:
Inspector Dave Coxon from Durham Police
Inspector Dave Coxon said:
'We have serious concerns for Euan's welfare as there has been no trace of him since the early hours of this morning.
'He hasn't responded to any attempts to contact him and his phone has not been traced.'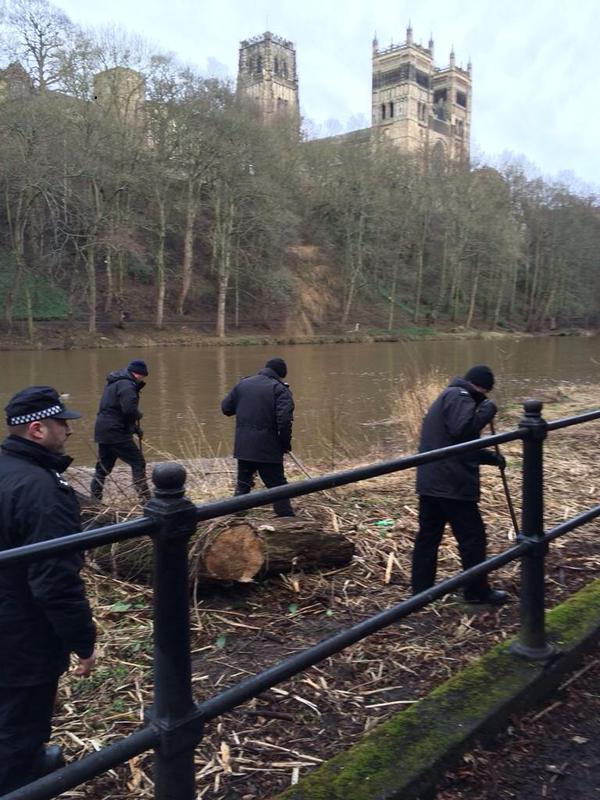 A hundred students and friends have joined the search for Euan