East Mids Athletes Not Worried By Zika
21 July 2016, 05:28 | Updated: 21 July 2016, 05:34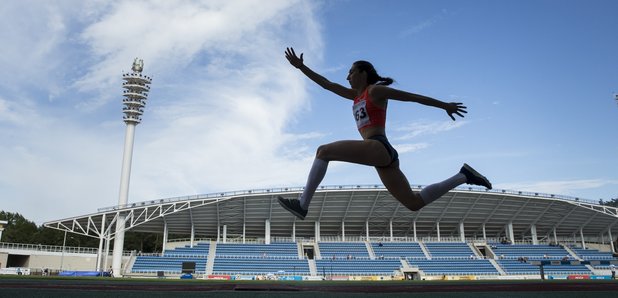 East Midlands athletes have told Capital they've considered the risks of the Zika virus at Rio 2016.
Team GB are starting to Travel to Rio with just over 2 weeks to go until the Olympic Games.
Fears over the Zika Virus have meant several athletes have pulled out, including Wimbledon Milos Raonic and Tomas Berdyc.
Nottinghamshire Double Olympic gold medallist Becky Adlington is part of the TV team in Rio, she's told Capital she's considered the risks:
'A lot of other athletes are actually going, if they can do that, then surely I have a responsibility to go.
'If the athletes are putting themselves out there, then I want to as well.'
Team GB's Women's Rugby Sevens captain Emily Scarratt, from Leicestershire, isn't worried about the virus:
'We take advice from the World Health Organisation and the BOA, who have experts in those fields, I'm not a medical professional.
'We're going out there to compete in the Olympic Games, which is a phenomenal thing that you can say you've done.'

Athletes Quit Rio
Some of the world's best golfers are skipping Rio, over fears Zika could affect the future of their families.
Zika, the mosquito-borne virus, can cause birth defects.
The World Health Organisation's emergency committee says there is a 'very low risk' of the virus spreading further internationally as a result of Rio.