East Mids Airport Announce Plans To Expand
15 February 2019, 15:27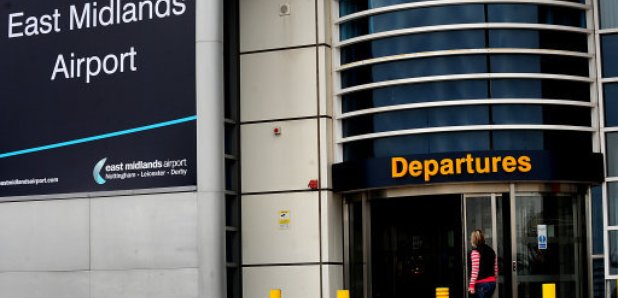 East Midlands Airport's submitted a planning application to expand its arrivals hall.
It could mean more e-gates which will allow the almost 5 million passengers - who fly to and from EMA - to pass passport control more quickly.
If approved, work could start this spring in the hope that it will be ready for the busy summer season.
EMA's Managing Director, Karen Smart, says: "I'm delighted to announce plans have been submitted to improve the airport's facilities.
The demand for flights to and from the UK is forecast to grow and regional airports such as East Midlands are well-placed to absorb some of this capacity.
My job is to ensure that EMA continues to prosper and remain fit for purpose for many years to come.
With major infrastructure projects planned for this region such as HS2, which will provide the foundation for enhanced connectivity to and from this airport, EMA needs to be ready for increased demand.
As our current cargo performance has shown, we can't stand still, and we need to keep ahead of the game."