Derbyshire To Be Home To Britain's First Young People's Forest
10 May 2019, 10:48 | Updated: 10 May 2019, 10:50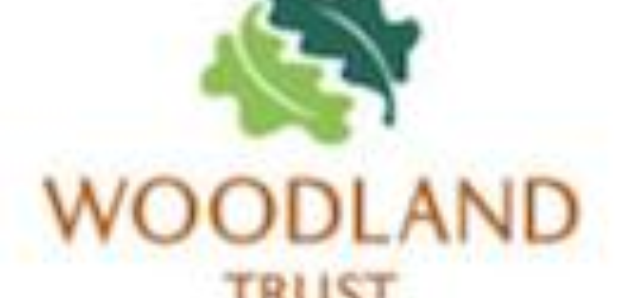 Youngsters are set to start planting trees at Britain's first Young People's Forest on a former coal mine site, the Woodland Trust said.
The trust is in the process of acquiring a 162-hectare (400 acre) site near Heanor in Derbyshire, known as Mead, with plans to turn it into a woodland in a mass youth engagement project.
On Friday, 135 young people are visiting the site for the first time and planting the first ceremonial trees for the new forest, with mass planting starting in the autumn.
Over the coming years, some 250,000 trees will be planted on the site as part of the project, which could also involve career training, workshops and music festivals.
The first planting comes as young people are increasingly aware of environmental issues, with schoolchildren and students walking out of lessons and lectures to demand action on climate change.
Project leader Carol Honeybun-Kelly said: "With climate change at the forefront of the news, for young people there is no better way to get involved in a project to boost the environment - by creating this new Young People's Forest.
"The hope of this project is to engage new generations in environmental concerns, help develop within them a passion for woodland conservation and encourage them to learn new skills.
"It is really exciting to be welcoming the first wave of young people to the site in what is our first piece of engagement.
"We hope the event inspires them to continue to be involved as the project develops."
She said the young people would be driving the decisions at the site but there was "terrific potential" for a range of activities such as bushcraft sessions, careers training and music festivals.
JB Gill, former member of boyband JLS and now a farmer and TV presenter, is backing the project and said it will create an "oasis for people and wildlife".
"It's slap bang in the middle of an urban landscape - as the wood grows and thrives, visitors will get lost wandering around paths, roaming open grasslands, and exploring new wildlife habitats," he said.
"We need young people to be involved right from the start.
"Their decisions will shape what this forest will become. Their vision will help this forest grow into a place for them and their community."