Derbyshire Police Apologise Over Death of Missing Vulnerable Man
5 July 2016, 07:24 | Updated: 5 July 2016, 07:34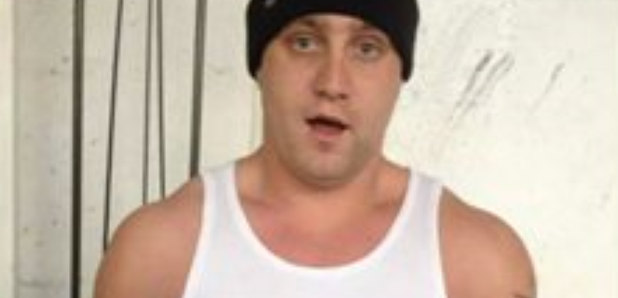 Police have apologised after the body of a vulnerable man who went missing from Royal Derby Hospital was found four months after he disappeared.
Ricky Hill, who suffered with depression, went missing in September 2014 after being treated at the Royal Derby Hospital.
His body was found four months later in woodland in Littleover, just yards away, despite extensive searches by Derbyshire Police.
An inquest found a series of failings by both police and hospital staff, and the coroner in Derbyshire, Dr Robert Hunter, says he'll write to the Secretary of State for Health over the findings.
Deputy Chief Constable Peter Goodman said: "Firstly I would like to express our sincere apologies to Ricky Hill's family.
"We accept mistakes were made both at the time Mr Hill was reported missing and during the subsequent search to find him.
"An independent team reviewed our response to Mr Hill last year and they made a number of recommendations about how we could improve. We have already put these improvements in place.
"Officers have received guidance and training about what information to gather when an initial report is received helping supervisory officers to make an informed decision about what action to take. This is particularly important when the person we are trying to find is vulnerable and may be in need of immediate help.
"Our systems for managing missing people have been improved giving direction as to what should be done and when. The need for early consultation with specially trained land search officers has been prioritised. Their methods have also been reviewed.
"We are continually assessing our systems and procedures to ensure we give the best possible service to our communities. We will work with the coroner, Dr Hunter, to improve any areas of service that fall short of expectations."
The Hospital trust which runs the Royal Derby Hospital, the Derby Teaching Hospitals NHS Trust have told Capital they have changed their guidelines on managing suicide risk following yesterday's inquest into Ricky Hill's death.