Derbyshire Backpacker Death: Mum's "Delight" At Honours For Men Who Came To Her Aid
19 July 2018, 08:33 | Updated: 19 July 2018, 08:43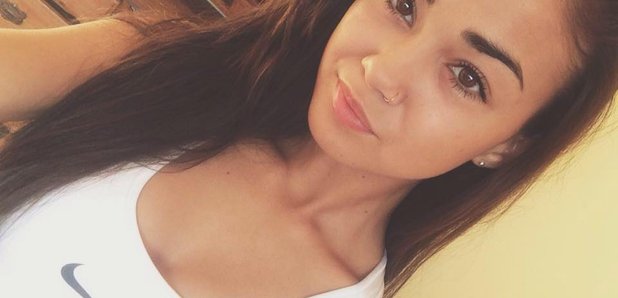 Two men who tried to save the life of a backpacker from Derbyshire have been honoured for their courage by the Queen.
Mia Ayliffe-Chung, from Wirksworth, was stabbed to death by a man who became obsessed with her as she was staying in a hostel in Home Hill, Queensland, Australia.
The 20-year-old was attacked as she worked on a farm as part of her VISA deal for travelling to the country in August 2016.
Thomas Jackson and Daniel Richards tried to save her life in the frenzied attack. Mr Jackson was killed as he tried to protect her. They've each been awarded a Queens Gallentry Medal.
His parents Leslie and Sandra Jackson, from Cheshire said: "Whilst this is clearly a bittersweet moment for our family - we so wish Tom was here to receive the Queen's Gallantry Medal himself - we are inestimably proud and grateful that his actions in trying to protect Mia on that awful day have been recognised in this way.
"He will always be our hero."
Mr Richards, who survived, risked his own safety to try to protect Ms Ayliffe-Chung, from Wirksworth in Derbyshire, who was killed in the attack.
The committee said of Mr Jackson and Mr Richards, from Tonypandy in Rhondda, Mid Glamorgan: "They were untrained, unprotected and unarmed during the attack. Their actions were to protect the victim."
Mia's mum Rosie Ayliffe, has told Capital she's "delighted" at the news.
She told us: "Both of these people put themselves in extreme danger.
"THey both showed incredible bravery. I'm sure their families are going to be absolutely delighted that they've been honoured in this way.~
"The repercussions of that night have been devastating. This is just a small recognition of what they did."