Derby Research Finds Writing Skills 'A Concern' For Employers
14 September 2015, 06:00 | Updated: 30 March 2016, 13:50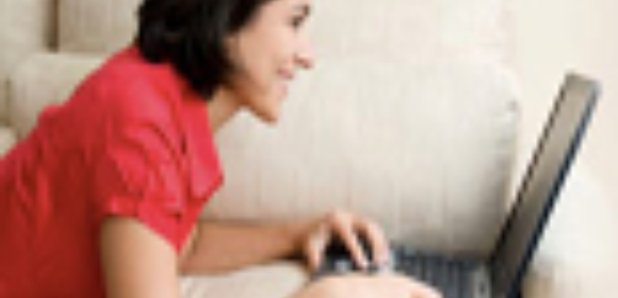 Research at the University of Derby has found half of businesses are having to improve the writing skills of their staff because of low standards.
Research by the University of Derby found a ``perception gap'' between young people's belief in their skills and the view of employers.
Nine out of 10 young people said they felt confident about their letter writing ability, but half of employers said they were spending time and money developing workers' skills.
Vanessa Dodd, the report's author, said: ``Our research shows that letter writing continues to be an important skill for many types of work.
``Young people recognise this and believe that they have mastered this important skill. However, many employers feel that young people's letter writing is not up to scratch.''
The study, among 2,000 people aged between 16 and 24 and dozens of businesses, was published as part of National Letter Writing Week.