Derby City Council Warn Of The Dangers Of Sexting
9 February 2018, 16:19 | Updated: 10 February 2018, 06:11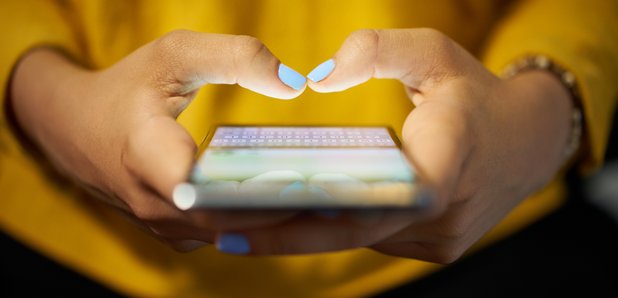 'Keep it in your pants' is a video that highlights the risks associated with sending explicit pictures.
Derby City Council have released a video that highlights the dangers of sexting.
It is illegal to possess, take or distribute sexual images of someone who is under 18, including of yourself, but despite this, over 4,000 cases have been reported in England and Wales since 2013.
The film was made with the University of Derby Students' Union, and attempts to address this heavy subject in light-hearted manner.
Craig Keen from the Community Safety team said sexting might seem like a natural progression of a relationship, but there are many risks associated with sending the images.
He said:"What young people really need to understand is that as soon as their picture or message is sent it is no longer in the control of the sender. The ability to screenshot on apps like Snapchat means that the image can be sent on, which can easily lead to blackmail and cyber bullying.
"We always advise young people that the images you post or send out should be ones that you would be comfortable for your Mum, Dad and Grandparents to see!"
Lindsey Maidstone, Community Safety officer for Derby City Council hopes that the video can bring about open discussion between parents and their teenage children about the danger of sexting.
She said: "the video is very frank, but i think that's really important... we as adults and parents have got to stop shying away from the subject... it is happening and it's really relevant"
Councillor Asaf Afzal, Cabinet Member for Neighborhoods and Public Protection said that parents and carers an important part to play in educating young people.
He said: "it's down to us to develop an understanding of the sexual pressures faced by young people, and use resources, like this short film, to start open and honest discussions with our young people."