Budget Day: East Midlands
8 July 2015, 08:14 | Updated: 30 March 2016, 13:50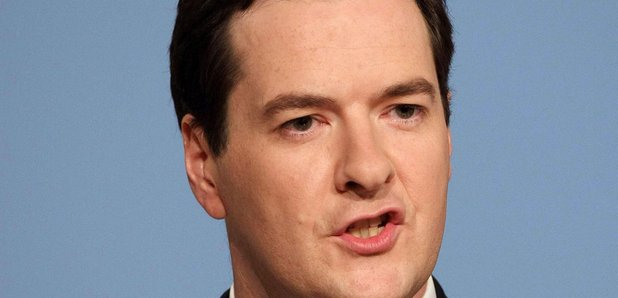 Protests are expected in cities across England later, including Nottingham, as the Chancellor presents his first Budget since the election.
It's likely to include cuts to tax credits, housing benefits and grants given to students.
A new fund's also expected to be announced to help councils pay for companies to find adoptive families for children in care.
Laura Payne's from Coran Adoption East Midlands:
'It will enable them to apply for this fund and to be able to start looking, nationally, for a child.
'There are still 3,000 children waiting and a lot of children are waiting far too long.'
More Sunday Shopping
The Chancellor may also let us shop for longer on a Sunday by relaxing Sunday trading laws.
Geoff Allen from Nottingham BID has told Capital retailers seem to like the idea and aren't too worried about the extra costs:
'I don't think the cost will be vastly different from the costs they're incurring at the moment from opening six hours.
'If you have a member of staff in and they're opening early, the cost base doesn't really change.'