Allegation Of Racist Abuse Against Mansfield Town's Captain
30 July 2018, 18:43 | Updated: 30 July 2018, 19:13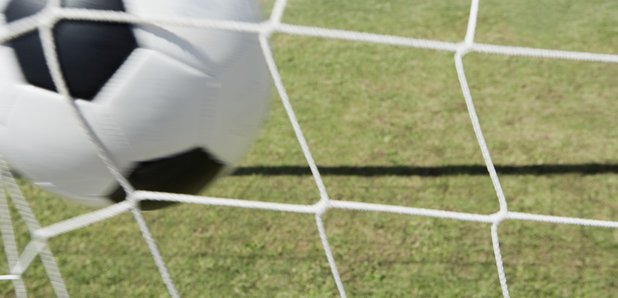 Mansfield Town report alleged abuse to the FA and Nottinghamshire Police after Sheffield Wednesday friendly.
The Football Association is looking into an allegation from Mansfield that their captain Krystian Pearce suffered racist abuse during the club's pre-season friendly against Sheffield Wednesday.
The Stags confirmed they had been in touch with both the FA and Nottinghamshire Police regarding an alleged incident during their 2-1 win on Tuesday.
The FA said in a statement: "The FA can confirm that the match referee was made aware of an allegation during the Mansfield v Sheffield Wednesday game on Tuesday July 24 and subsequently reported this to the FA, which has begun making enquiries into the matter."
The game ended with an ugly 22-man brawl and after the game Mansfield boss David Flitcroft claimed something had "riled" Pearce.
He told the Sheffield Star: "With seven or eight minutes to go Pearcey was visibly upset with something, so I got him off the pitch.
"Pearcey has a character and a calmness about him as everyone can see. Supporters around here have known him longer than me.
"He has a calmness and assurance when playing football. But something riled him. Something rattled him and I was worried that, with him looking so wound up, he might do the wrong thing.
"So I got him off the pitch - sensible management in a pre-season game when there are no points to play for."
A statement from Mansfield confirming they had reported an allegation added: "The club has liaised with Kick It Out and will not be making any further comment until the investigations are concluded."
Kick It Out said in a statement on its Twitter feed: "The allegation made by @mansfieldtownfc's captain Krystian Pearce is extremely serious and we have offered our support to the club. It is vital that the incident is thoroughly investigated by the Police and @FA."