A453 Finally Open
20 July 2015, 06:18 | Updated: 30 March 2016, 13:50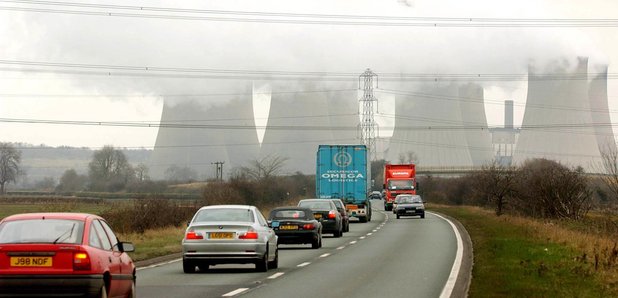 It's taken more than two-and-a-half years of delays and tens-of-millions-of-pounds but the widened A453 in Nottingham is officially opened today.
Drivers are being reminded there's still some finishing touches and tidying up being done.
Leader of Nottinghamshire County Council, Alan Rhodes:
'The improvements to this vital route are going to bring enormous economic benefits to Nottinghamshire as a whole, as well as reducing travel time for passengers.
'It has been estimated that the improvements which have been made will give a £540m boost to the regional economy and that has to be a good thing.'
Chris Hobson, from East Midlands Chamber of Commerce, told Capital:
'The need to improve the A453 was one of those occasions where business, the public sector, local authorities and politicians were in agreement about the benefits it would bring.
'It was something that had been needed for about 40 years and had been a top transport priority for a decade.
'Nottinghamshire County Council and its other partners deserve great credit for coming together to make the aims of this campaign a reality.'