Get Your Tickets for Xtreme Scream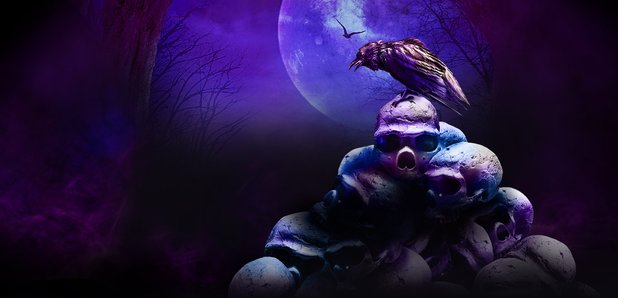 Xtreme Scream is BACK and it's better and SCARIER than ever. Capital are hosting an exclusive preview night on Thursday 5th October and you HAVE to be there.
You'll be among the first people to experience 6 indoor scare Halloween attractions, including two NEW haunted mazes… The Village and HooDoo VooDoo. We're not going to say anymore than that!
Along with scare mazes, they'll be street performers, food vendors and DJ sets and appearances from Capital presenters.
Are you brave enough for The Pie Factory featuring Pig Mans Paddock and Mommas Hog? Or do you dare to take a trip to Ash Hell Penitentiary and pay a visit to "the execution chamber".
Tickets are just £16 each, with £10 from every ticket sold going to Capital's charity, Make Some Noise, which raises money to give a voice to small projects supporting disadvantaged children and young people across the UK.
CLICK HERE TO GET YOUR TICKETS!
Please note that Xtreme Scream Park is strictly for those over the age of 12. Visitors aged between 12 and 17 years old require a responsible adult over 18 years per group. ID may be required.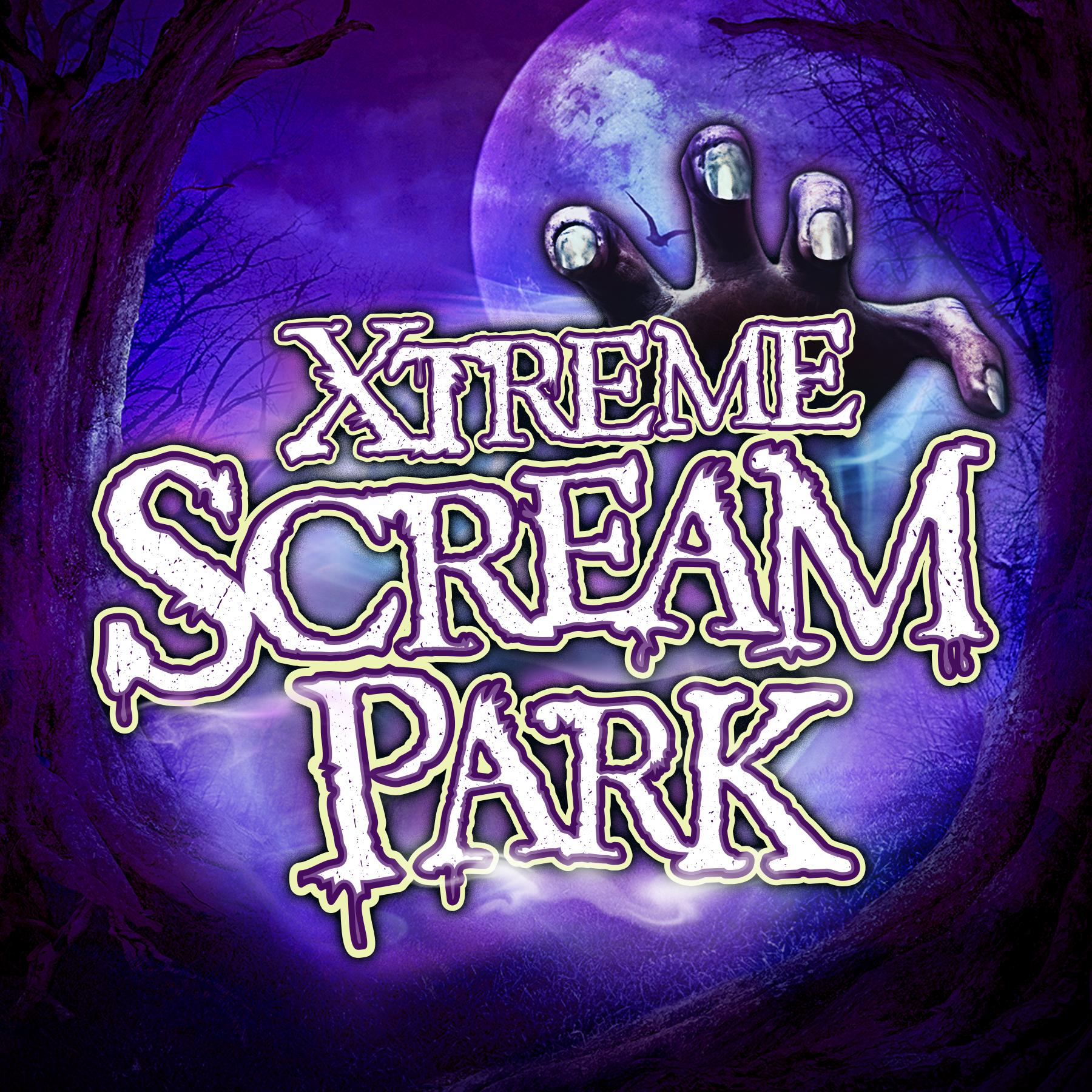 Xtreme Scream continues at Twinlakes Park until Monday 31st October. You can get your tickets for other nights at xtremescreampark.co.uk
Check out the terrifying attractions for 2017...




Ash Hell Penitentiary – In 1609 a prison was built like no other. It was designed to house and rehabilitate the criminally insane in particular Nobility with cannibal tendencies.

The Pie Factory – Melton Mowbray's Pie Factory locally sources only the best, prime cuts of meat to produce 100% Manmade Pies! Step inside the doors and make your way through the 2000 sq. ft complex to discover the gruesome process that goes into making these world famous pies!
Stilton Hall Hotel and Hell Spa – Melton Mowbray's finest country mansion opens its doors to unveil the secrets of the most desirable form -The Human Body. Escape and feel the pleasure, we will transform you, beauty or beast? Prepare to experience relaxation beyond your worst nightmares!