Nottingham Winter Wonderland is back!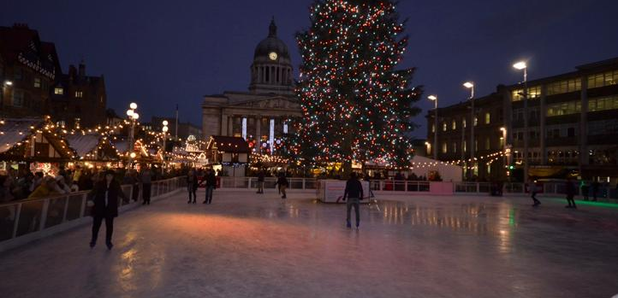 Make sure you check out the East Midlands' biggest outdoor ice rink in Nottingham before Sunday 31st December 2017!
Nottingham Winter Wonderland is BACK in Old Market Square, and it's bigger and better than ever!
Not only does the city host the East Midlands' largest real outdoor ice rink, but this year sees the return of the ice bar which is TWICE the size. OMG!
The event opens on Friday 17th November and will close on Sunday 31st December, attracting over 250,000 people to the city centre.
Grab your skates before taking to the ice rink with your mates. When you've finished showing off your best moves, head to the SurLaPiste Apres Ski lodge bar to enjoy a mulled wine or a winter cocktail while being entertained by our talented performers.
Don't forget to visit the Ice Bar, returning by popular demand and it's bigger and better than last year's! Step inside and you will feel like you are in the arctic with ice walls and real ice sculptures. And you can also drink from a real ice glass!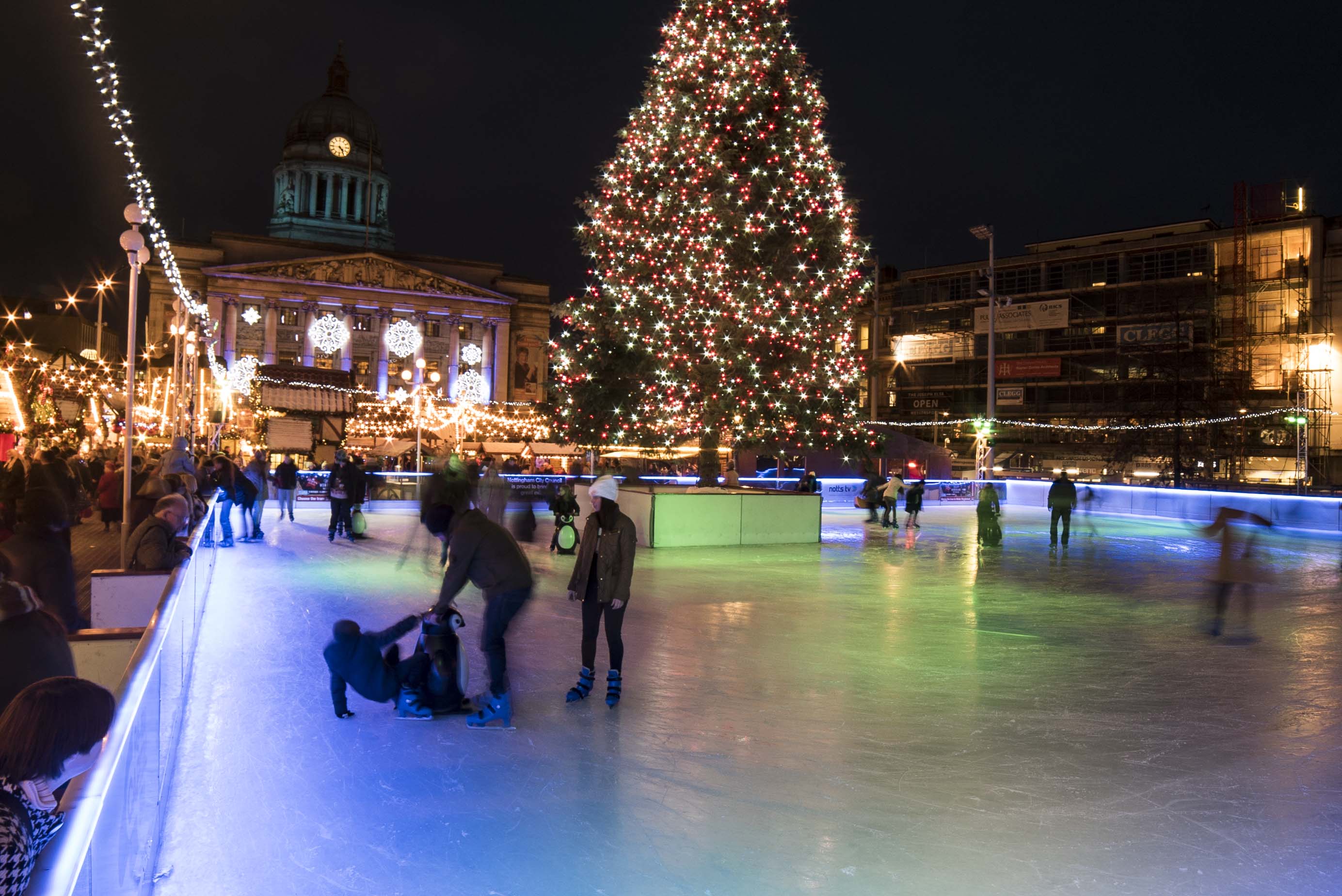 For all information on Nottingham Winter Wonderland, please visit www.nottinghamwinterwonderland.co.uk
To celebrate the return of Winter Wonderland, we've got the ultimate winter night out for you to win in Nottingham. Enter here for your chance to win!