Chads Cars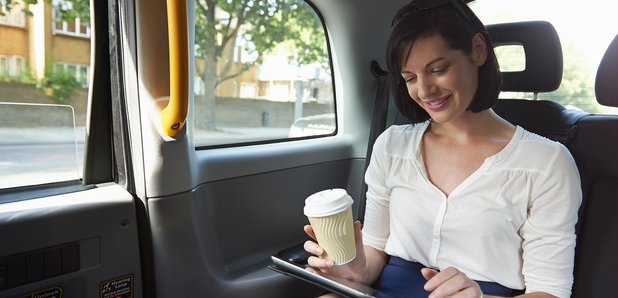 Chads Cars are a licensed Private Hire Company based in the City of Derby and have been established for over 20 years.
During this time their Fleet has grown to its present level and they currently operate around 170 licensed vehicles which are mainly modern four door Saloons and Estates.
They also have wheelchair accessible vehicles, and multi seat vehicles which are able to carry up to 8 passengers.
They are able to accept bookings in a variety of ways; over the phone, IVR, iCabbi and by Mobile App. You can also of course book a Taxi in the conventional way, by ringing their call centre on 01332 666222 or 01332 280555 and speaking to one of their fully trained operators.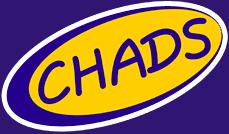 Tel: 01332 666222
Chads Cars: Derby Taxi Service
24 HOUR SERVICE