Bwyty Dylan I Agor Trydydd Safle
14 November 2016, 07:19 | Updated: 14 November 2016, 07:30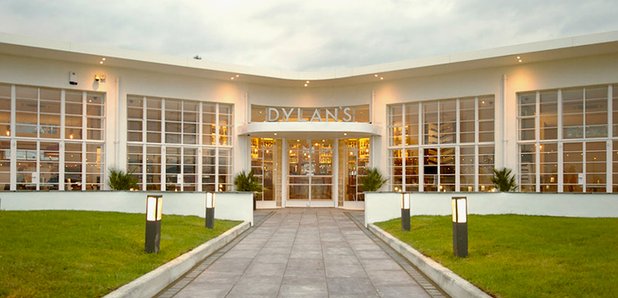 Fydd y bwyty newydd yn creu 40 o swyddi a buddsoddiad gwerth £1.5m.
Mae Bwyty Dylan wedi rhyddhau cynlluniau i adeiladu trydydd bwyty ar lan mor Llandudno.
Mae'r cadwyn - hefo lleoliadau yng Mhorthaethy a Chricieth - wedi prynnu'r safle hanesyddol Hotel Washington a wnaeth cae yn 2012.
Fydd prosiect adnewyddu yn dechrau ar yr adeilad cyn diwedd y blwyddyn, hefo'r bwyty'n agor yng Ngwanwyn 2017.
Fydd y lleoliad newydd gwerth £1.5m yn creu hyd at 40 swydd, yn dod a'r nifer o weithwyr ar draws y tair bwyty Dylan a'i cegin prep yn Llangefni a swyddfa i 180.
Yn gynharach blwyddyn yma cafodd y busnes ei enwi fel un o'r busnesau hefo'r tyfiant gyflymaf yng Nghymru yn 2016.
Credwyd fydd y bwyty newydd yn creu lle i fwyta dros 2 llawr a bar coctel agored, ac hefyd teras ty fas.
Dywedwyd Director David Evans: "It's no secret that we have been looking for a site within the county of Conwy for some time."
"We're absolutely thrilled to have been able to secure this amazing building.
"This is an ambitious project, which demonstrates our commitment to North Wales.
"We are confident that we can secure the funding required to meet our opening date target."