WATCH: Try Not To Gag As Will Manning Chomps On A Scorpion, For Failing #MakeSomeNoise Zip-Wire Challenge!
8 September 2017, 17:07 | Updated: 8 September 2017, 17:32
We haven't seen one man go so pale in all of his life.
We love P!nk. She has some absolute anthems. She's an incredible performer. And...
She set Will Manning the challenge of whizzing down one of the world's fastest zip-wires all for Global's Make Some Noise. (Don't worry - it's only one of his biggest fears.)
> Win The Signed Shirt That Katy Perry Is Wearing In Capital's New TV Advert!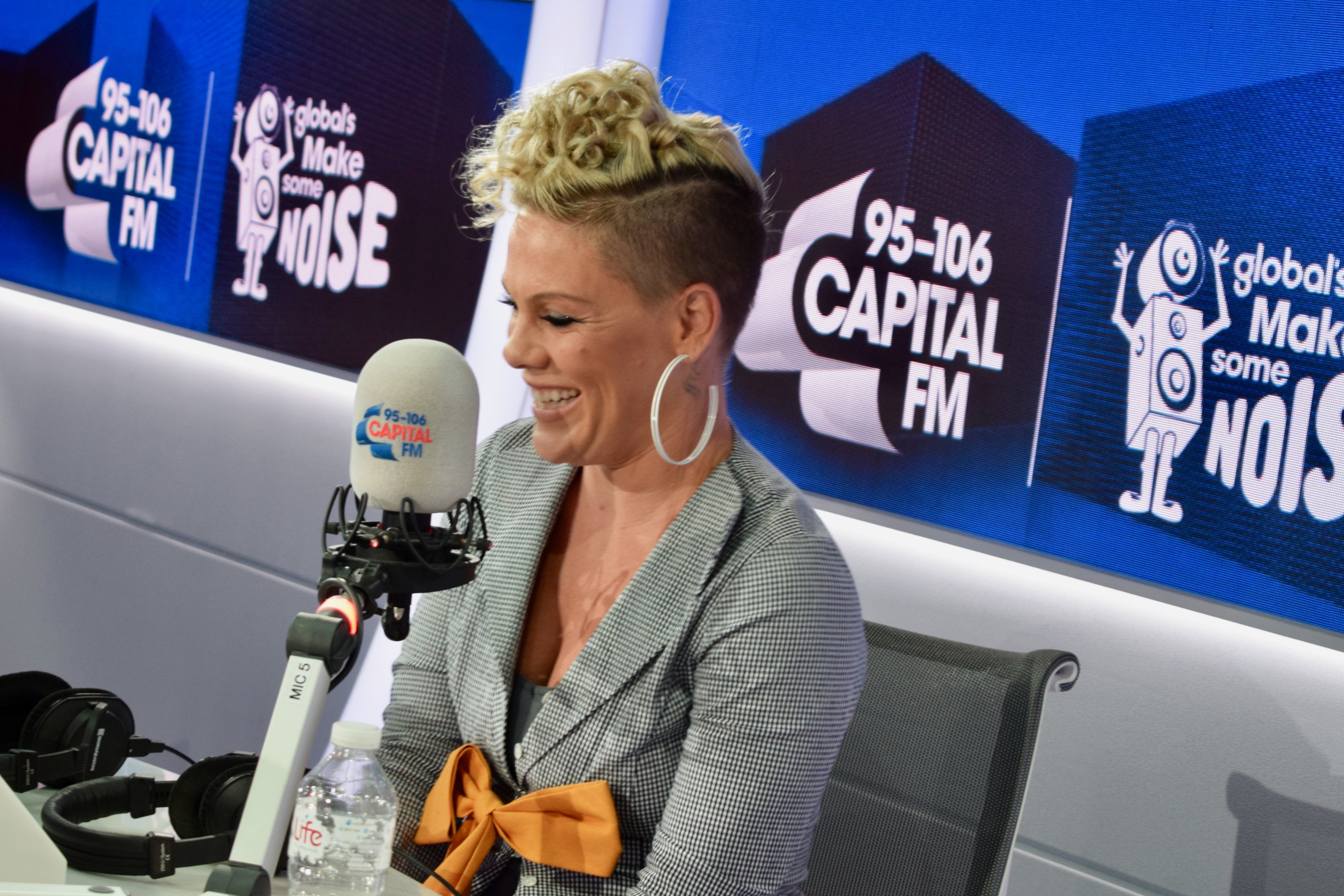 In order to raise money for those who don't get heard, the 'Just Give Me A Reason' singer tasked Will with going down the zip-wire with a twist - amongst all of his high-pitched squealing, he had to recite all of her seven studio albums; from 'Can't Take Me Home' to her upcoming 'Beautiful Trauma'.
Unfortunately, Will didn't manage it... Poor Will forgot a few. So he had to take on Aimee's cruel forfeit of eating some creepy crawlies, including beetles and an actual bloomin' scorpion.
> Download Our App And Check Out How You Can Help Make Some Noise (Or Terrify Will Manning Again...)
Not one to let down Global's Make Some Noise, he tackled it like a pro. If you count a few tears in his eyes as "pro", that is. Even if he did scream and moan and cry and sweat and panic a hella lot, Will did it and managed to raise loads of cash for Make Some Noise. What. A. Ledge.
Laughed at Will's manly scream? That's gotta be worth a fiver right?! Donate £5 by texting WILL to 70766. 100% of your donation will go to Global's Make Some Noise and remember f you're under 16 please ask the bill payer's permission first. Full Ts&Cs at makesomenoise.com
To find out more about how you can help, check out Global's Make Some Noise now.