Our Very Own Roman Kemp Looks Unrecognisable As He's Transformed Into Eminem Using Just Make-Up
27 September 2017, 08:24 | Updated: 27 September 2017, 14:13
Will the real Slim Shady PLEASE stand up?!
There are lots of similarities between Roman and Marshall Mathers....erm...they both..err...have blonde hair...well, whatever! Because when you have a world-class make-up artist who can transform anyone into another person, you really don't need to worry about all that.
> Win A Brand New iPhone X (and donate to Global's Make Some Noise just by entering!)

All in aid of Global's Make Some Noise Mr Kemp was meticulously painted as the rap and personal musical hero in a process that took hours to complete.
Each look was created using the presenter's face as a canvas and perfected over three hours. Look at the big ol blank canvas of a face...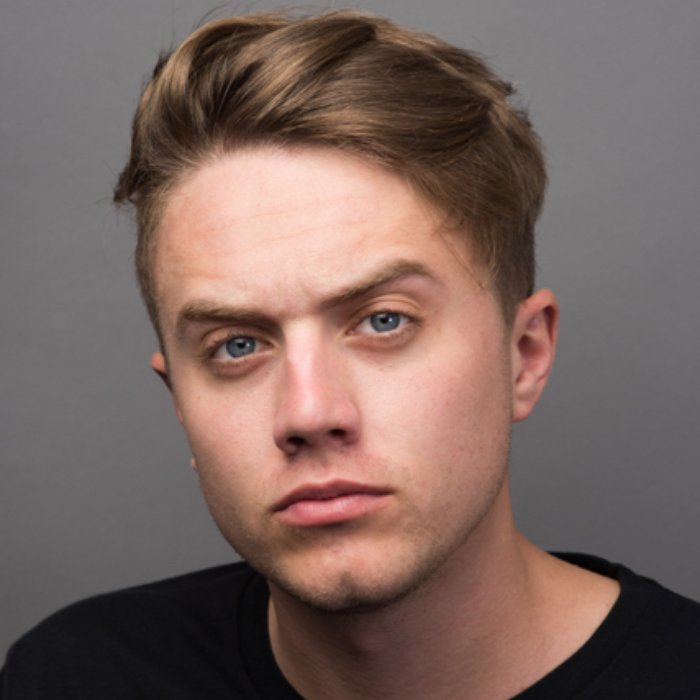 To say Roman was happy with the transformation would be a HUGE understatement, he explained, "The Marshall Mathers LP' was the first album I owned. My mum bought it for me as she wanted me to listen to how people can turn their own personal experiences into music and be creative with it. For me, Eminem is an absolute icon… and he is definitely loud!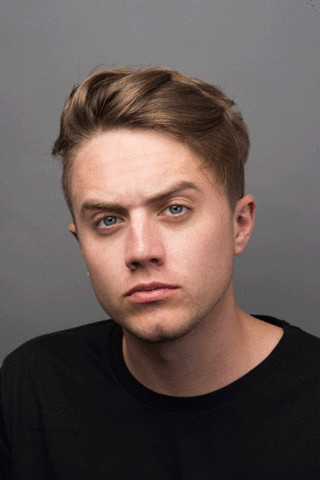 > Learn how YOU can donate to Global's Make Some Noise and help change the lives of many!
Roman continued, "We get to meet and work with incredible charities. These are the small charities that don't have lots of money and worry if they'll even be able to maintain doing what they do for the next year."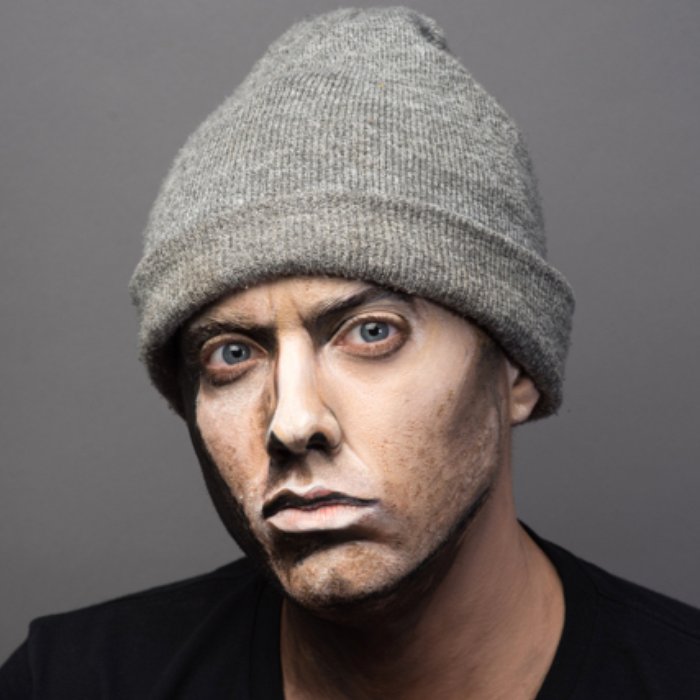 Adding, "To be able to raise money and help them reach millions of people gives them that bit of breathing space to focus on what they're trying to achieve. It is really worthwhile and every year we raise even more money, which is incredible."
To donate £5 to Global's Make Some Noise text NOISE to 70766. 100% of your donation will go to Global's Make Some Noise. Some networks may charge you a standard network rate to use this donation service. If you're under 16, then ask the bill payer's permission before texting. Read full Text to Donate Terms & Conditions at makesomenoise.com
Whilst you're here you HAVE to see Will Manning munching on some creepy crawlies all for Global's Make Some Noise!