KEEN London - Projects Supported By Make Some Noise
7 September 2018, 06:00 | Updated: 7 September 2018, 06:01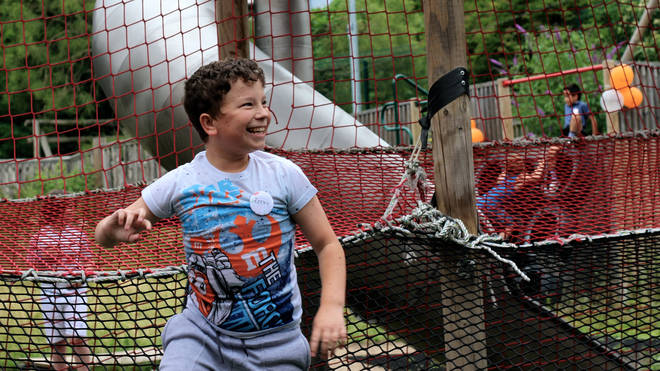 Find out more about KEEN London, a charity supported by Global's Make Some Noise.
KEEN is a charity which runs weekly sports and activity sessions in London for children and young people with disabilities.
The charity supports young people from the ages of 5-23, and provides over 6,000 hours of one-to-one support for children and young people living with disabilities every year.
KEEN is dedicated to giving young people the motivation, self-confidence and skills they need to reach their full potential.
The charity runs a wide range of physical activities including football, basketball, cricket, music and dance, and arts and crafts for young people like Sarah, a 13-year-old with autism and muscular dystrophy.
When Sarah joined KEEN in 2014 she was very reliant on the support provided by the coaches to take part in group activities. The sessions have helped Sarah to take on activities independently and gain confidence to play and socialise with other young people with disabilities.
Global's Make Some Noise will be supporting an expansion of the project to increase the services available for children with disabilities in Hackney. To find out more about KEEN, visit their website here.