Capital Reports: Brighton
20 May 2019, 06:04 | Updated: 20 May 2019, 06:19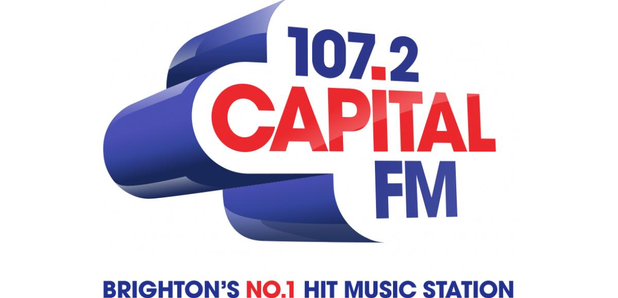 The top stories in Brighton and around the world updated throughout the day - listen on FM, online, on your mobile and on digital.
Monday 20th May 2019
US: Reports Google Has Blocked Huawei From Using It's Apps
It's reported Google has blocked Huawei from using its apps like Gmail and YouTube on its new smartphones.

Donald Trump has bannned American companies from using equipment that could be a security risk.

There are worries the Chinese Government could use Huawei phones to spy on people - but the firm denies that.
Warning Of "Teething Problems" As Summer Rail Timetable Starts
We are being warned of "teething problems" with changes to the summer timetable on the trains.
They came in yesterday.
Bosses claim they've learnt the lessons from last year's disruption.
Meanwhile, a new report has named Govia Thameslink railway one of the worst across the country for delays last year.
Brexit: PM Starts Talks With Top Ministers
Theresa May will start having talks with top ministers later - on her new 'bold offer' - in a final attempt to get her Brexit plans through Parliament.
Jeremy Corbyn says he hasn't seen anything new to change his mind and support the Prime Minister.
More Than Million Sign Petition To Remake 8th Season Of GOT
The last ever episode was shown in the UK this morning - but a petition to have the eighth season of Game of Thrones remade - has now got more than a million signatures.
Fans say it hasn't made sense.