Capital Reports: Brighton
22 September 2018, 05:56 | Updated: 24 September 2018, 17:55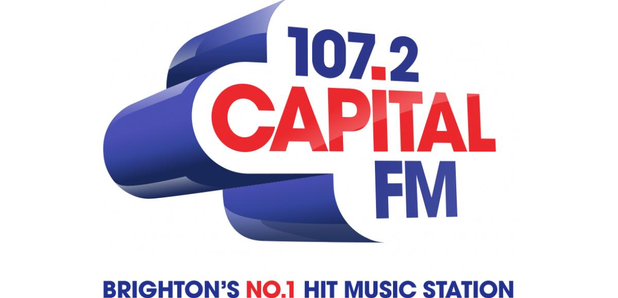 The top stories in Brighton and around the world updated throughout the day - listen on FM, online, on your mobile and on digital.
Monday 24th September
More No Deal Brexit Documents Released
The man in charge of #Brexit says we still don't know if we're going to be able to fly our planes over Europe when we leave or what will happen to pet passports.
Another set of documents outlining the impact of a no-deal Brexit have been released
Reward Doubled in Brighton Hit And Run

A thousand pound reward is now on offer for help in catching and convicting those involved in a hit and run in Brighton just over a week ago
A 9 year old boy was left with serious injuries after being struck by a moped on Whitehawk Road on the 16th of September,
Sussex Police Officer Dismissed
A Brighton based police officer has been dismissed for gross misconduct after he pleaded guilty to stalking and common assault charges
Alexander Walsh is due to be sentenced at Portsmouth Crown Court next month
Brighton Man On The Run
Police are looking for a Brighton man who has failed to appear at court over a vehicle theft charge, and is also wanted in connection with alleged aggravated vehicle taking and conspiracy to blackmail.
Stephen Lowe, 41, is also known as Stephen Gumbrill. Detectives say if you see him or know where he is now, do not approach him but call 999 or Crimestoppers

anonymously on 0800 555 111.
Prime Minister Tries To Save Brexit Plan
Theresa May will meet her top team later as she tries to save her Brexit plan after EU leaders rejected it.
They say it won't work but the Prime Minister's told them to have more respect for the UK.
Prosecutors Struggling To Convict Young Men Of Rape
Prosecutors are struggling to convict young men of rape.
Less than a third of those aged under 25 being found guilty in England and Wales.
Research shows juries are less likely to believe younger victims.
Brighton Man Wanted After Car Crashes Into House
A Brighton man is wanted by police after a car was driven into a house in Peacehaven.
The stolen vehicle was crashed into a property in The Esplanade back in March, and police want to arrest Stephen Lowe whose last know address was in the city.
The 41-year-old failed to turn up to court on a separate charge of
stealing a car in Kings Road, and is wanted on suspicion of blackmail.
Detective Constable Claire Linsell of the Eastbourne Investigations Team, said: "Anyone who has seen Lowe or has information on his whereabouts, is asked to contact us online or by calling 101, quoting Operation Bakerloo.
"Alternatively you can contact the independent charity Crimestoppers anonymously on 0800 555 111.
"But if you see him or know where he is now, do not approach him but contact us via 999."
Brighton Artist's Plea After Vandals Target Undercliff Walk
A Brighton graffiti artist is urging people to stop defacing public spaces.
Vandals targeted the Undercliff Walk between the Marina and Rottingdean last week.
Cassette Lord's from the city and told Capital it gives graffiti a bad name.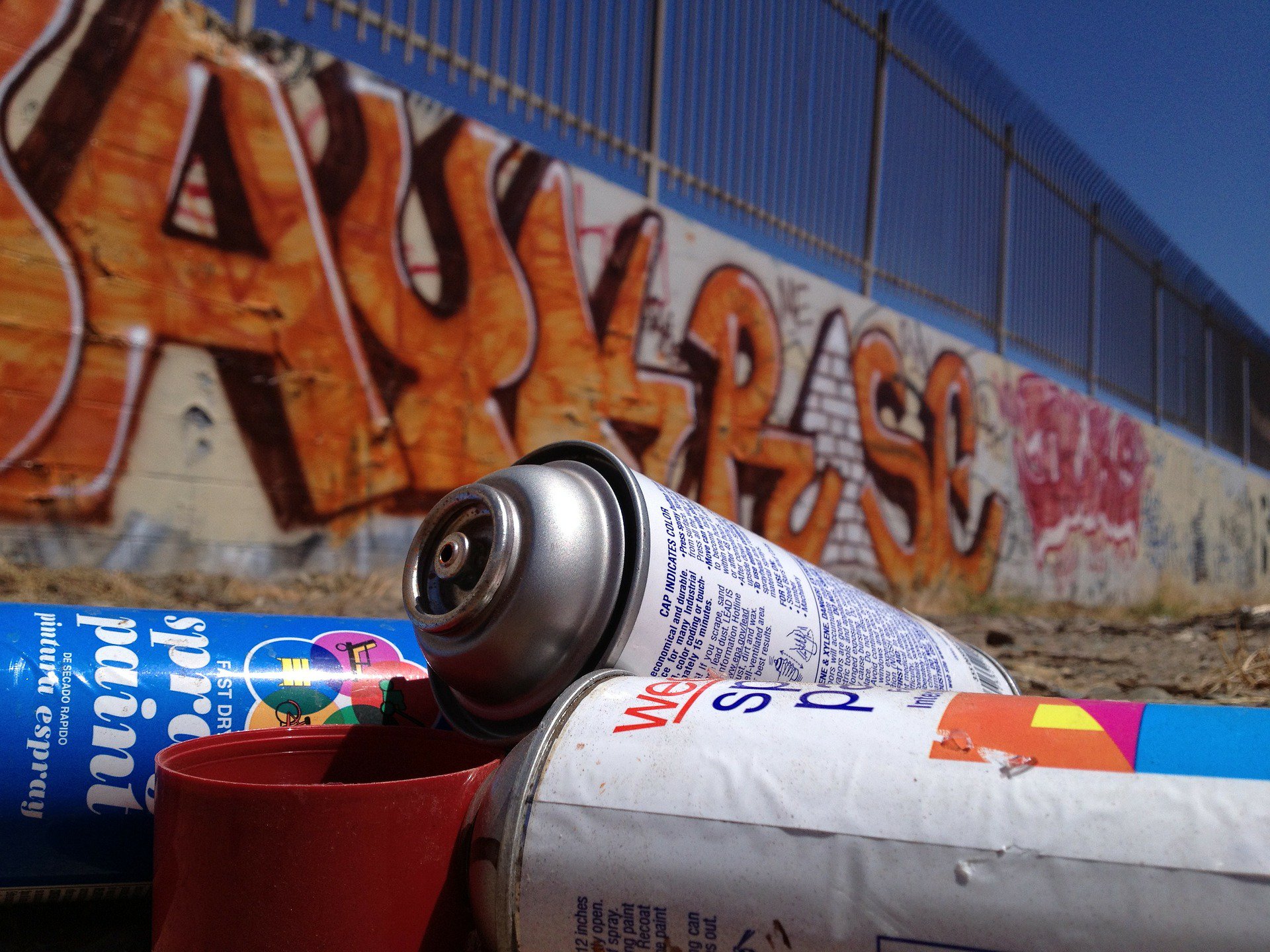 Man Arrested Outside Buckingham Palace
A man arrested at Buckingham Palace yesterday on suspicion of having a taser has been released without charge.
Met Police say it was actually part of a keyring and was a genuine mistake.
Sussex Police Promises To Tackle Rural Crime
Police in Sussex say they're dedicated to tackling crime in the countryside.
The force has launched a new rural strategy.
There have been a large number of livestock deaths in the county, with some going unreported.
Hailey Baldwin Gushes About Bieber Break
Hailey Baldwin has gushed about her romantic European break with Justin Bieber.
The newly engaged couple spent time in England last week, and the star took to Instagram to say they had the 'most blissful few days.'
Average Person Spends More Time Binge-Watching Than Exercising
We're spending 8 times longer binge-watching TV than exercising.
A survey's found the average person in the UK spends 12 hours a week streaming programmes.