Capital Reports: Brighton
19 November 2018, 05:54 | Updated: 19 November 2018, 09:56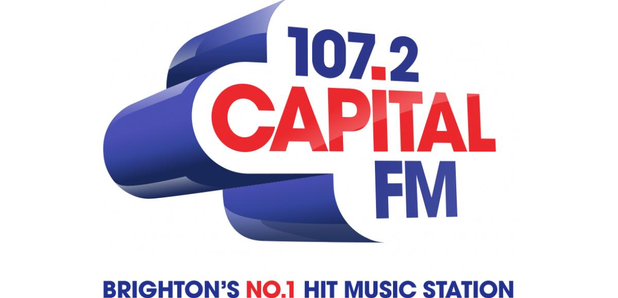 The top stories in Brighton and around the world updated throughout the day - listen on FM, online, on your mobile and on digital.
Monday 19th November
Boy Seriously Injured In A27 Collision At Shoreham
An 11-year-old boy and a 50-year-old woman are badly injured after a collision on the A27 at Shoreham.
A van and a car collided just before 5.30 this morning.
The road will stay closed eastbound until at least 11.
You can read more HERE
Southern Warn Of Disruption Across All Services
There's not much better news on the trains.
Southern and Thameslink are warning that there's disruption on their services until at least midday because of over running engineering works.
PM To Give Speech Defending Brexit Plan
Theresa May will give a speech this morning - to once again defend her Brexit plan.
After lots of calls for her to stand down - the Prime Minister says getting rid of her - will not make delivering Brexit any easier.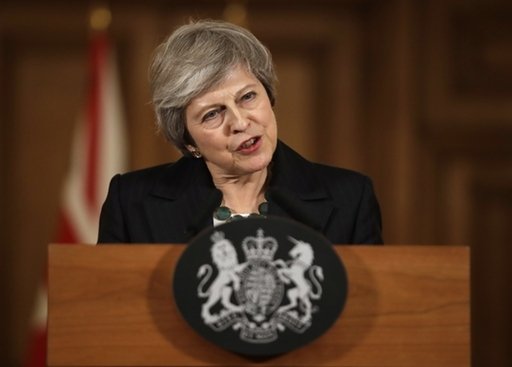 First Cannabis Infused Restaurant To Open In Brighton
A new restaurant selling cannabis infused food and drink is opening in Brighton next month.
The Canna Kitchen will use cannabanoids in its ingredients - without THC - the illegal compound that gets you high.
Anti-Terror Police: Be Extra Vigilant When Christmas Shopping
Anti-terror police are asking people doing their christmas shopping - to look out for anything suspicious
They do say there's no intelligence to suggest an increased threat - but there'll be extra officers in towns and cities.
Ex-International Rugby Player Says Thanks For Support After Homophobic Assault
An Ex Welsh rugby player has been getting lots of messages of support - after a teenager attacked him for being gay.
Gareth Thomas says he's now had an apology off a 16 year old boy - over what happened in Cardiff.
England Reach Finals Of Nations League
England boss Gareth Southgate - says his team are improving all the time - after reaching the finals of the Nations League.
They came back from a goal down to beat Croatia 2-1 at Wembley.