Pebbles Dental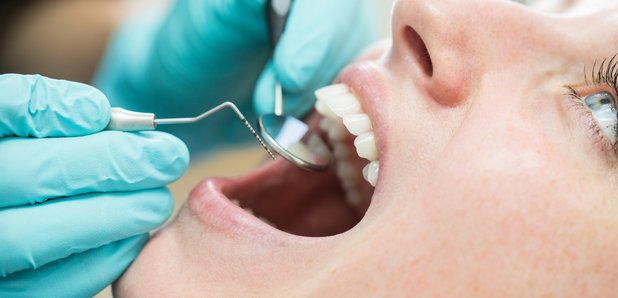 Relaxed? Confident? Completely at ease? Not the words too many people choose to describe the way they feel when they think about visiting their dentist. Pebble Dental Practice is a friendly, helpful and very convenient practice situated in your local Sainsbury's store at Lewes Road.

Their patient, friendly dentists and gentle, helpful nurses and receptionists can provide convenient appointments at the weekend or in the evening in their superbly equipped and modern treatment rooms. They want you to have bright, confident, healthy smiles and want to make the experience of dentistry a positive one.
They offer competitive care prices and affordable dental plans, and if you're bringing along children, they can provide great activities and programmes to make your children think about their teeth, and feel good about the dentist.
Your local Pebble Dental Practice will take however you've felt about dentists in the past and change it forever.
Find them:
Pebble Dental Practice

Inside Sainsbury's, 
93 Lewes Road

Brighton, 
West Sussex
 BN2 3QA
CALL: 01273 907002