East Sussex Credit Union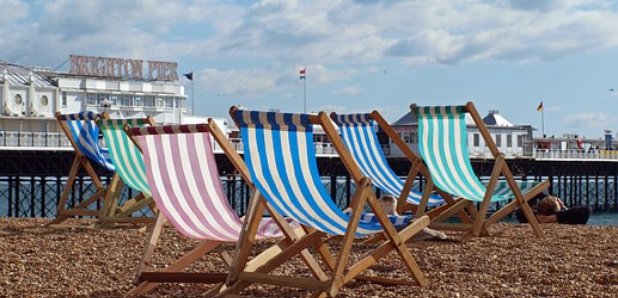 East Sussex Credit Union is your local, ethical, not-for-profit savings & loans co-operative.
Credit unions are different to banks with members, not customers. Anyone living or working in East Sussex or Brighton & Hove can join. You can save up to £45,000, loans range from £500 - £35,000 plus they offer basic bank accounts for adults and kids aged 8-16. Join & become part of something different.
Contact Them:
Hove Town Hall, Tisbury Road Offices,
Tisbury Road, Hove BN3 3BQ
TEL: 0300 303 3188