The Challenge Is On - Rob & Katy Vs Mini ladd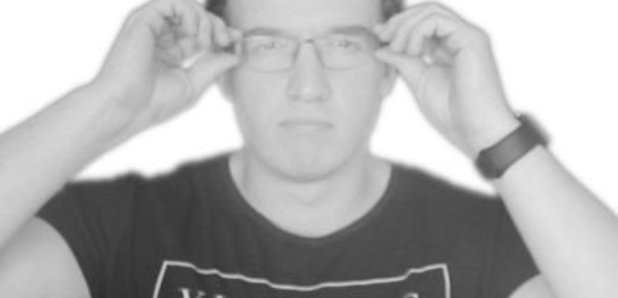 Legendary Youtuber Mini Ladd is coming to Brum ahead of I57 at the NEC in March, he's coming in to take on Rob & Katy!
We're so excited about this! Mini Ladd will be joining Rob & Katy ahead of the gaming festival, INSOMNIA 57.
Before he meets up with other incredible Youtubers like Syndicate and YogsCast Rob & Katy will be putting him through his paces in a challenge with their 'random game generator'!
Mini Ladd is a pro when it comes to playing games like Grand Theft Auto, Call Of Duty and Counter Strike but will he be able to beat Rob & Katy when he has to play some old school Crash Bandicoot, Tekkan or even Pac-Man!
Check out his latest video below, maybe we'll get Rob to crash his next Vlog!
Make sure you check back here for the latest and make sure you have Capital Breakfast from Monday 21st March as we build up to one of the biggest gaming events in the country!