Tom & Siva from The Wanted take on The Erm Squirm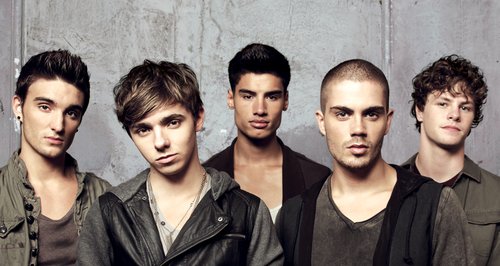 Will they squirm away from the erm?
Before the band takes a break, Tom and Siva stopped by to see if they could last 60 seconds talking about a random subject without pausing or saying 'erm'.
Listen to how they got on!
The Wanted Erm Squirm 4th March