Dan and Katy chat to Jack Whitehall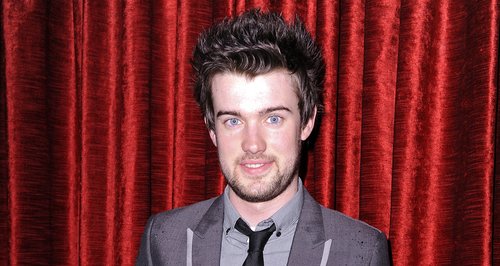 The comedy G speaks to our breakfast duo, Dan and Katy.
Jack Whitehall came on the show to talk about his tour. He ended up talking about his mum's choices of hotel...weird. He also mentions he might come on stage in Birmingham to BIRMINGHAM CREW!
Jack Whitehall speaks to Dan and Katy