7 things you need to know about Matilda!
3 January 2018, 11:39 | Updated: 8 January 2018, 13:05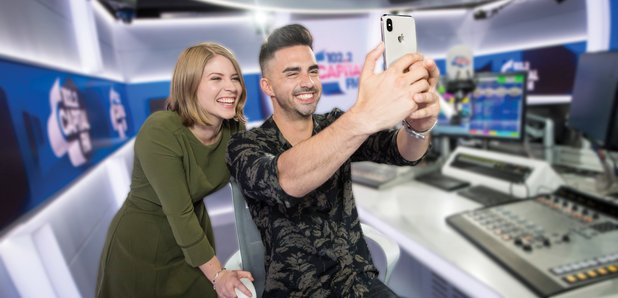 Rob Howard's got a NEW mate to hang out with in the morning, with Matilda New joining him to wake up Brum every weekday on Capital Breakfast from 6AM!
There's a new face in the Capital studio and we can't wait for you to meet her! Here's 7 things you need to know about Matilda:
1. She's always game for a night out, especially if karaoke's involved.
Her nickname amongst her mates is 'Fun Times Tilly', for obvious reasons…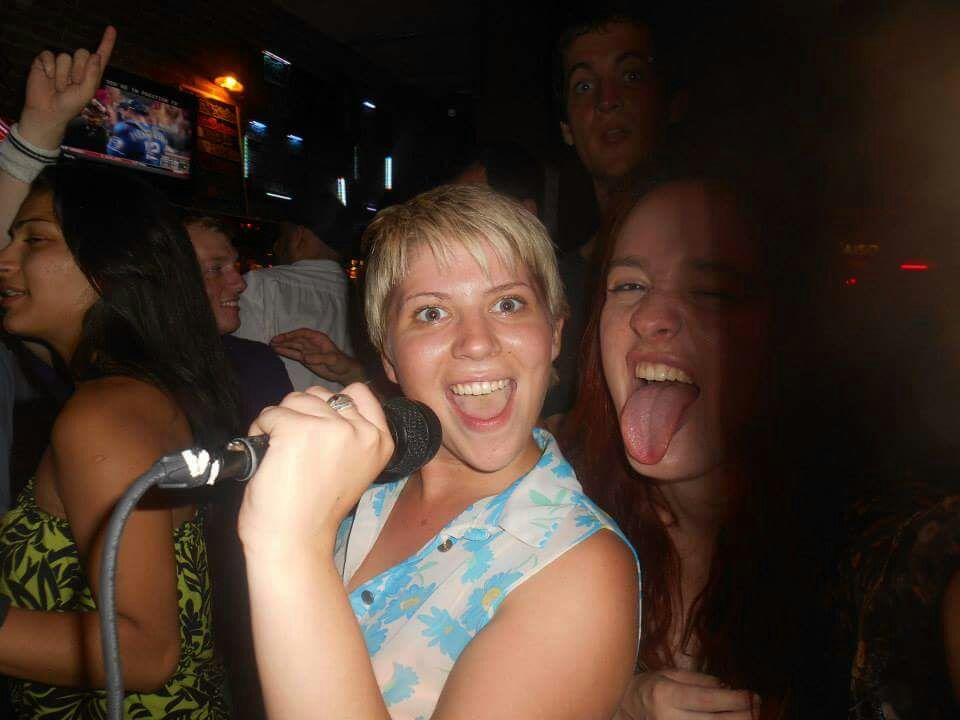 2. She didn't use cutlery until the age of 12.
Wait what?


3. She often turns up to festivals unprepared..
No brolly, no problem.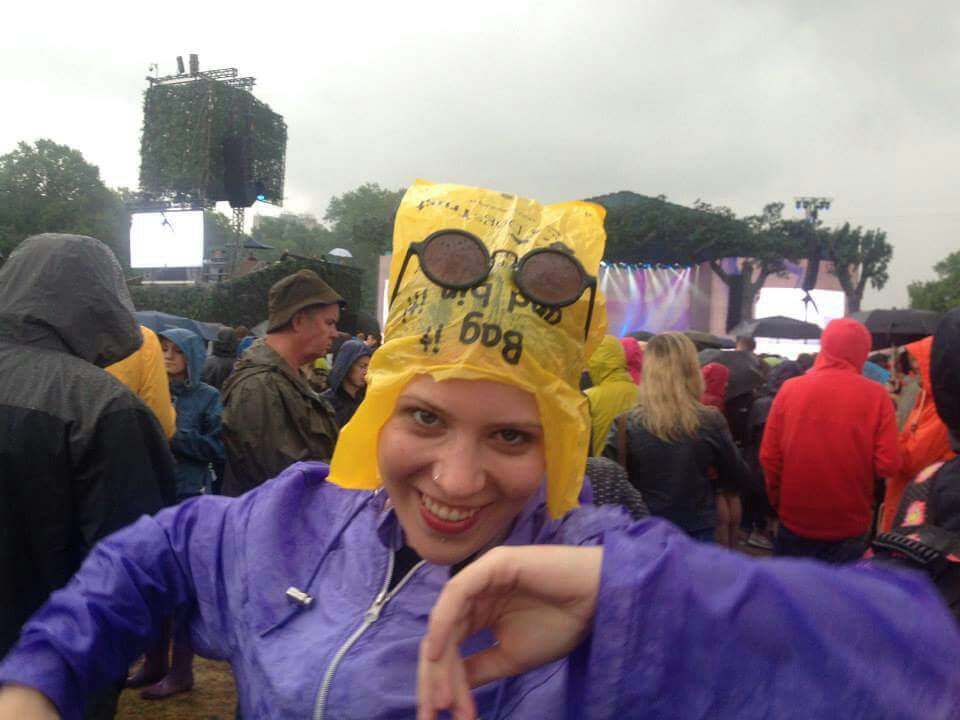 4. She's had an actual 'Gap Yah'
Matilda went to America, Ghana, Morocco, China, Turkey & Thailand. We're not jealous at all…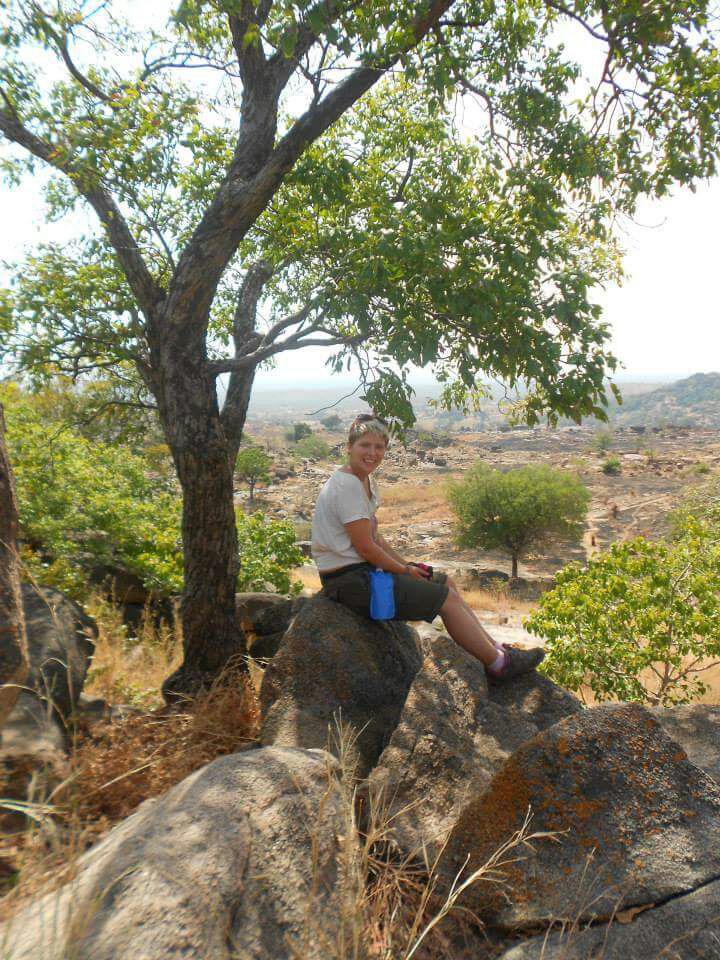 5. She's a HUGE Ed Sheeran fan
She may or may not have a poster of him in her bedroom..
6. She loves a good nap
This girl can sleep anywhere. LITERALLY anywhere.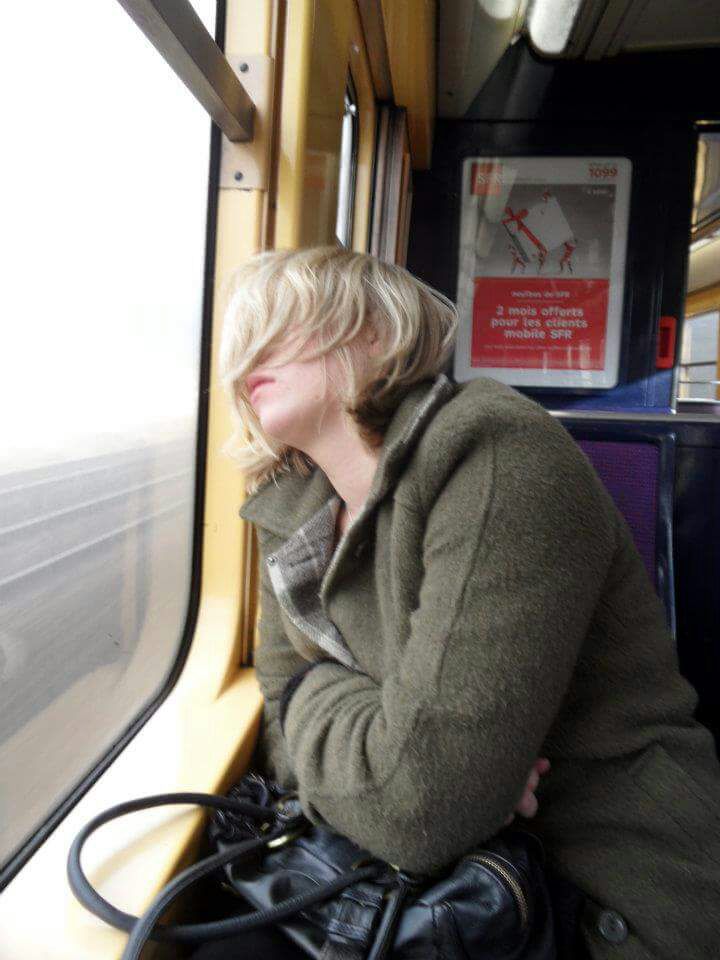 7. She's a 'junkfood vegan'
She's all about being vegan but can't resist fast food. Spicy pizzas are a personal fave after a night out..
Make sure you listen to Capital Breakfast with Rob & Matilda from 6am to 10am!