Woman Falls 25Ft Down Lift Shaft In Solihull
31 March 2016, 17:06 | Updated: 31 March 2016, 18:21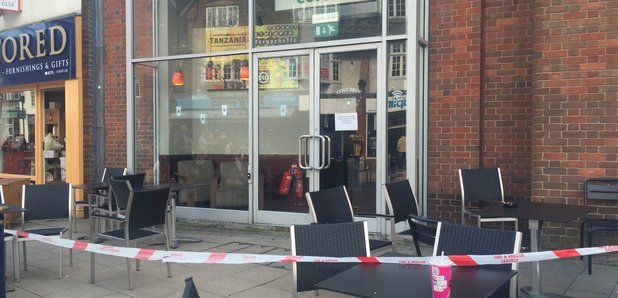 A woman's got serious injuries after falling 25 feet down a lift shaft in a coffee shop in Solihull.
Paramedics say she called the lift at Starbucks, but when she stepped in there was nothing there.

She has a broken leg and pelvis.
Two ambulances and a paramedic officer were sent to the scene after a 999 emergency call at 12.35pm on Thursday lunchtime.

A West Midlands Ambulance Service spokesman said: "Ambulance staff were told that the woman in her 20s had tried to use the lift but when she stepped into the lift shaft there was nothing there and she fell approximately 25 feet to the bottom of the shaft.

"Ambulance staff worked with firefighters to extricate her from the confined space.

"The woman had suffered probable breaks to her pelvis and leg. After being immobilised and had splints applied, she was taken by ambulance to the major trauma centre at Queen Elizabeth Hospital, Birmingham for further assessment and treatment."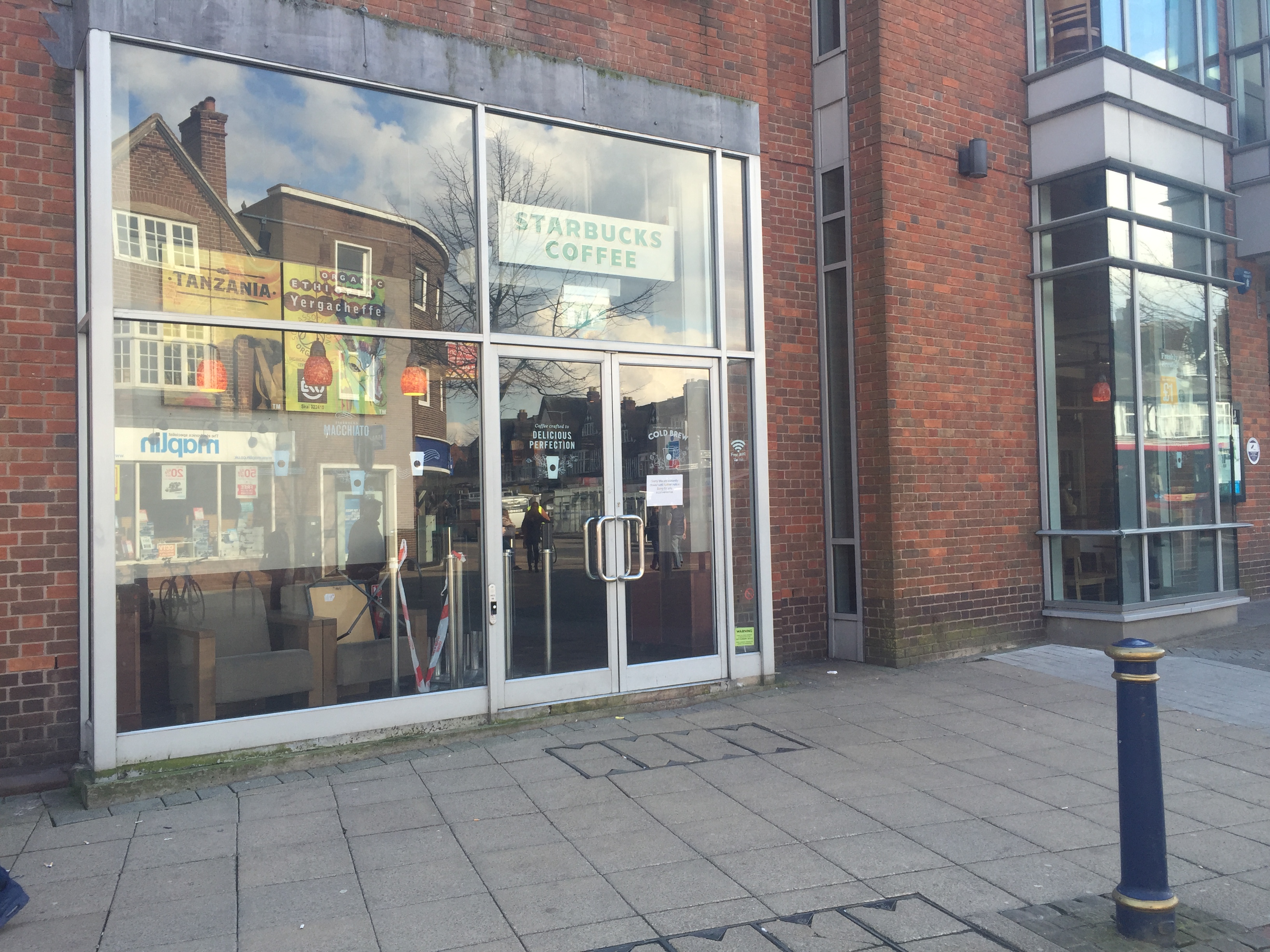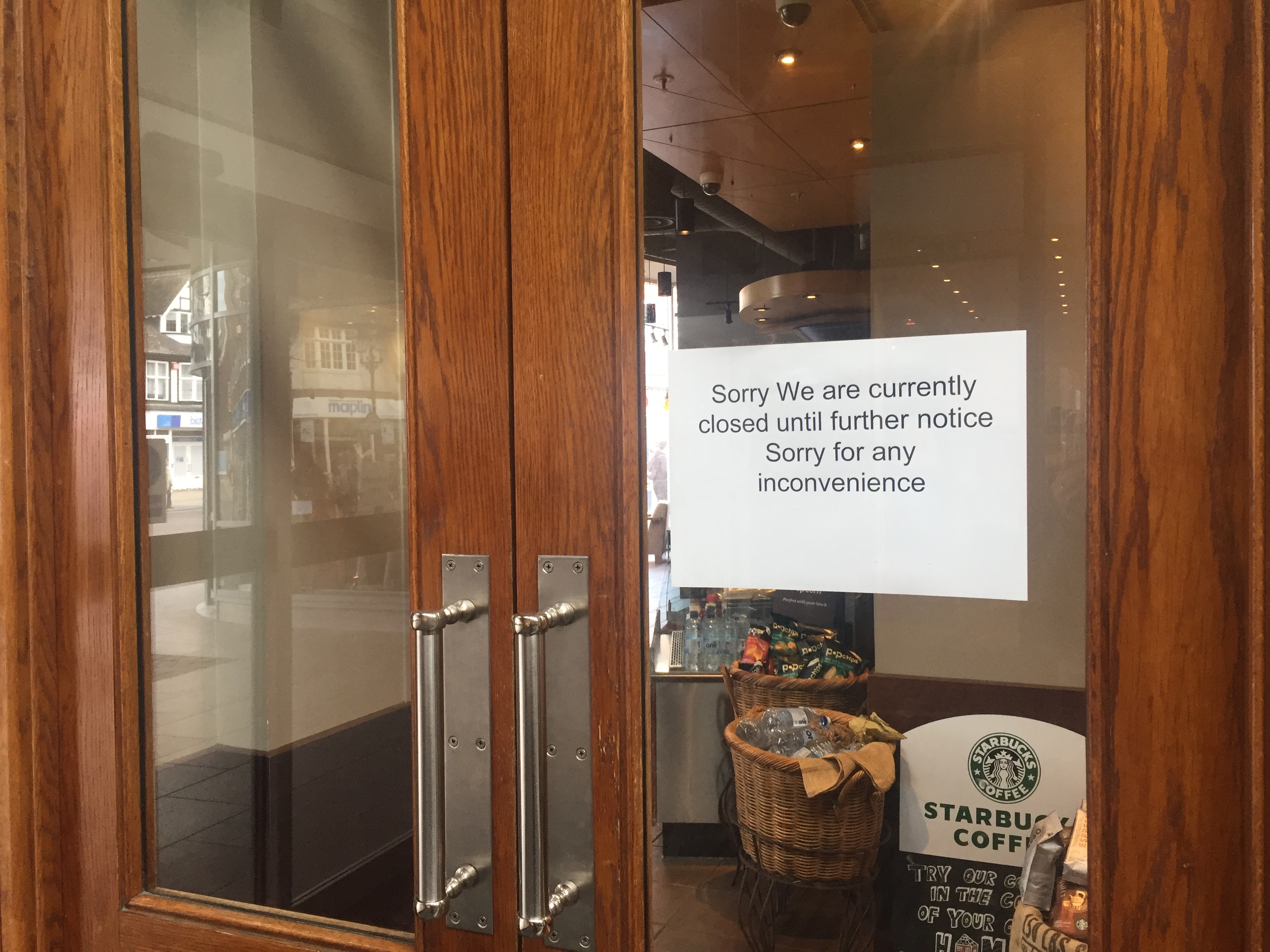 Starbucks have told Heart: "We are shocked and distressed by this terrible incident and we're working closely with the authorities as they investigate how this could have happened. Our store will remain closed until the investigation is finished."
Touchwood Shopping Centre have released this statement: "We can confirm that an incident took place this afternoon inside Starbucks involving a member of Starbucks staff, and which was attended by the emergency services. Starbucks will remain closed for the rest of the day."