West Midlands Councils Ask Bailiffs To Collect Debts
27 August 2015, 17:51 | Updated: 30 March 2016, 13:50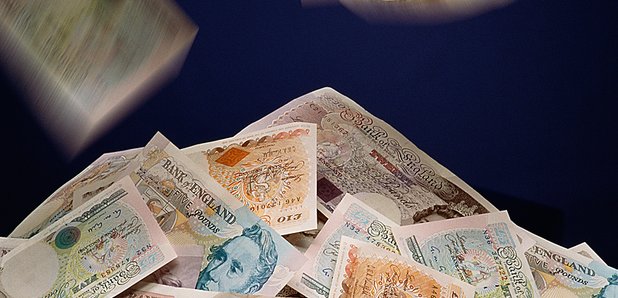 Capital's been told people in the West Midlands are struggling to pay debts and more help is needed to help them do so sooner.
It has emerged that three councils in the West Midlands have instructed bailiffs almost 100,000 times over the last year owed by individuals and businesses.
Birmingham City Council has instructed bailiffs 82,512, with new research that reveals the council relies heavily on bailiffs to keep up with these debts
Dudley Metropolitan Borough Council instructed bailiffs 7,566 times. The Money Advice Trust has said that Dudley Council has increased using them by around 37% in two years.
Sandwell Metropolitan Borough Council referred 8,657 debts to bailiffs.
Joanna Elson OBE, chief executive of the Money Advice Trust, the charity that runs National Debtline says:
"Local councils are facing significant funding pressures – and they of course have have a duty to collect what they are owed. In the case of council tax this is crucial in ensuring proper funding for the services that local people rely on.
"The council's use of bailiffs, however, remains too high. On the front line of debt advice we know that sending the bailiffs in can deepen debt problems, rather than solve them - and it can also have a severe impact on the wellbeing of people who are often already in a vulnerable situation.
"Bailiff action is not only harmful to those in arrears - it is also a poor deal for the council taxpayer. Our research shows that the councils who use bailiffs the most are actually less effective at collecting council tax arrears. That's why we are urging councillors to consider ways they can improve the council's debt collection practices, and ensure that bailiffs are only used as an absolute last resort.
"I would urge anyone in Sandwell who is struggling to cope with council tax arrears, or any other type of debt, to seek free advice from National Debtline as soon as possible."