Two Men Jailed For Life After Sutton Coldfield Murder
22 November 2018, 05:56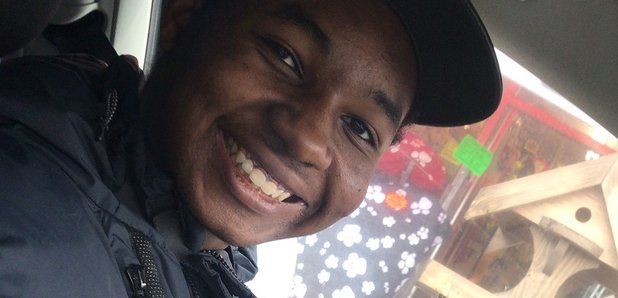 A teenager and a man have both been given life sentences for the knife murder of a 16-year-old boy.
Oscar Ingram, 21, and Mohammed Amir Hussain, 17, were found guilty of the murder of Ozell Pemberton, who was stabbed near a bus stop in Sutton Coldfield town centre in May.
A judge at Birmingham Crown Court ordered Ingram, from Erdington, to serve a minimum of 24 years while Hussain, of Lozells, Birmingham, was told he will serve at least 16 years.
In a statement issued after the guilty verdicts, West Midlands Police said both offenders had travelled to Sutton Coldfield "intent on getting revenge" for an incident that had taken place in a park on the same day.
In a statement, Ozell's family said: "Our lives have not been the same since the day we lost Ozell. We've been robbed of the best part of our family.
"It's just so hard to comprehend. We can't ever understand that our best boy won't return home.
"Ozell, who had so much going for him and so many dreams and aspirations ahead of him, now can't achieve them because of the selfish actions of others."
Detective Chief Inspector Edward Foster said: "This was a cowardly and shocking attack on Ozell, who had his whole life ahead of him.
"It is always a choice to carry a knife and I cannot stress enough the dangers and implications that carrying a knife has. This has destroyed three young people's lives as well as their families and friends.
"My thoughts remain with Ozell's family and friends at this difficult time."