Two Brothers Jailed For 'Callous' Murder Of Coventry Woman
21 October 2015, 17:24 | Updated: 30 March 2016, 13:50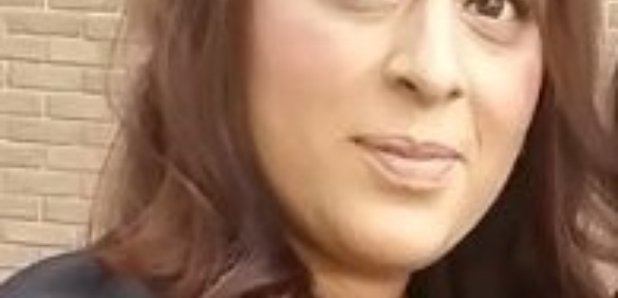 Two men, including one from Coventry, have been jailed for a minimum of 30 years for a "callous and calculating" murder of a woman found buried in Leicester.
Sameena Imam was killed on Christmas Eve by her boss and lover 41-year-old Roger Cooper - after she threatened to expose their relationship.
Jailing the killers for life at Birmingham Crown Court, Judge Patrick Thomas QC told the siblings: "The use of a poison in a case such as this demonstrates a cold-blooded intention to kill, regardless of the consequences.

"You worked together, hand in glove, in planning and carrying out the murder of a joyful and bubbly young woman, brutally betrayed by a man she loved and his brother.''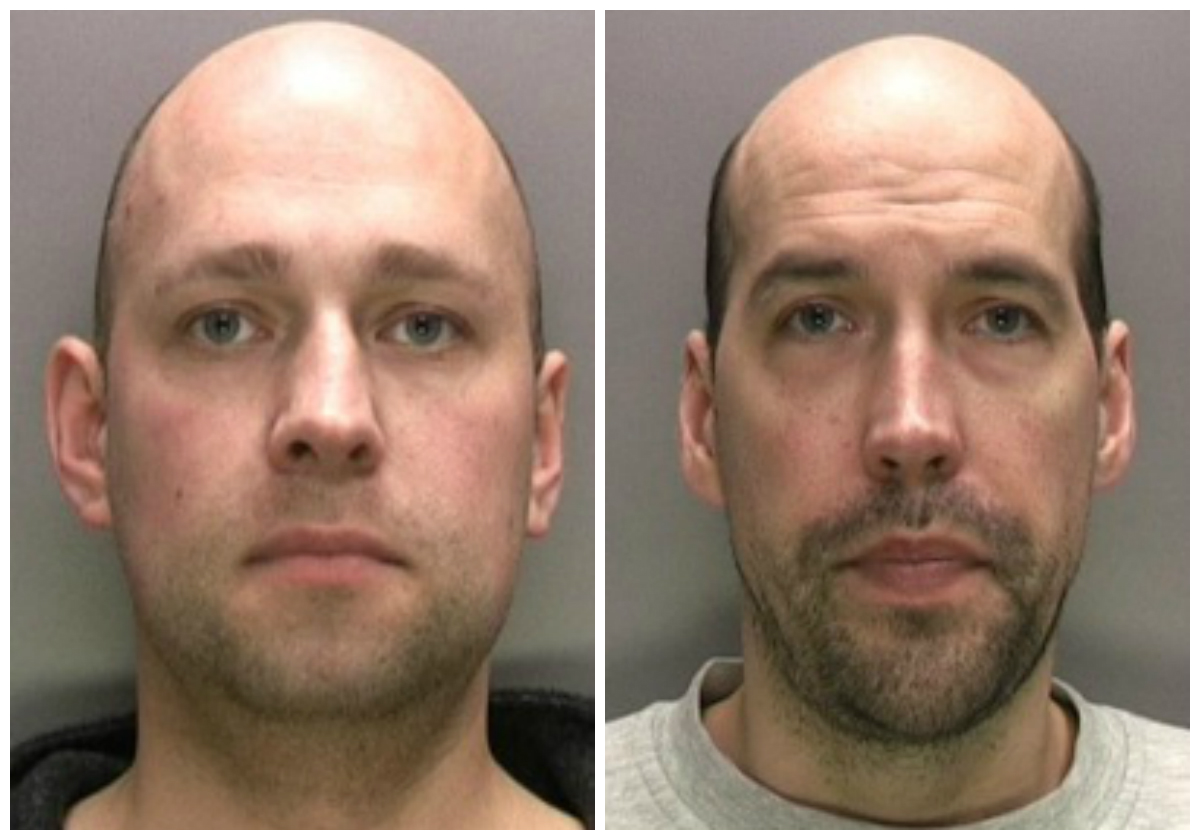 An eight-week trial heard that Roger Cooper spent at least a month plotting to kill the 34-year-old - one of his three lovers - to prevent her exposing their two-year affair.

Both Roger and David Cooper remained calm and did not look at each other as they were unanimously convicted by a jury at Birmingham Crown Court.

Miss Imam, who was just 5ft 2ins, is believed to have been overpowered on a sofa at David Cooper's home in Hughenden Drive, Leicester on Christmas Eve after being driven to the property from Coventry by his brother.

The victim, who worked at Costco stores in Cardiff, Southampton, Bristol and Coventry, was reported missing by family members in Essex after failing to return home for Christmas, sparking a major police inquiry.

Roger Cooper, 41, and his 39-year-old brother were arrested on suspicion of murder on January 7 - a week before Ms Imam's body was found buried on an allotment in Leicester.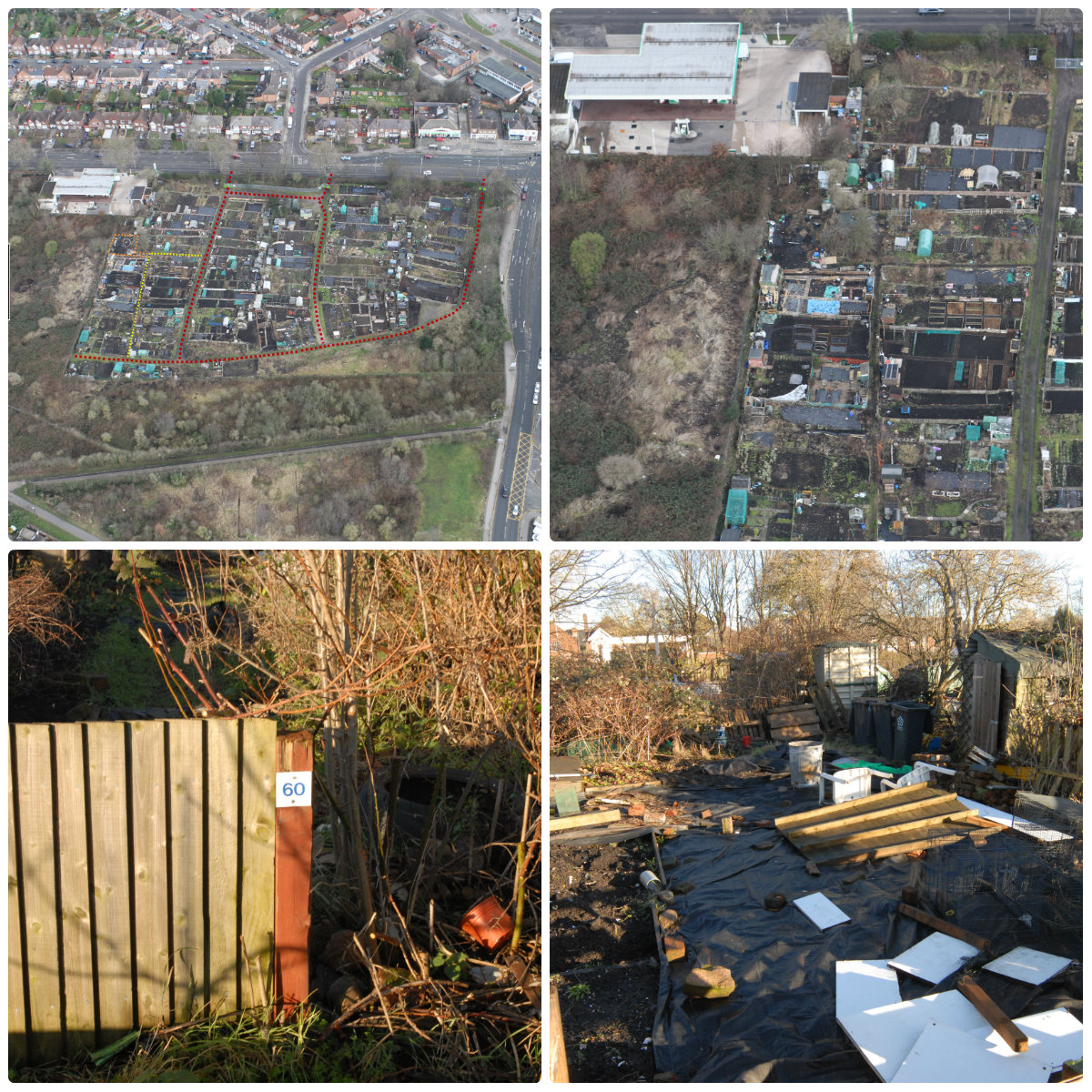 Post-mortem tests established that the shop worker, who lived in Cardiff, was killed using chloroform.

A "bizarre'' combination of metallic elements, including antimony, cadmium, tin, mercury and arsenic, is also thought to have been administered to Ms Imam in a liquid.

At the start of the trial, it was alleged that Roger Cooper was "juggling'' relationships with three women, including Sameena and a second colleague, while managing Coventry's Costco warehouse.

The retail worker, of Tilehurst Drive, Coventry, told police investigating Miss Imam's disappearance that he last saw her when she left the store at about 4pm on December 24.

His brother told officers he did not even know Miss Imam's name but later made a partial confession, claiming to have pressed a chloroform-soaked tea towel over her mouth.

Although the former signals regiment reservist claimed the death had been an accident, he later changed his account, telling jurors he found Ms Imam's body after being asked to move a car.
Star Wars Coded Text Messages
But messages sent from a mobile phone linked to David Cooper - including Stars Wars-related phrases such as "Death Star complete'', "stay on target'' and "look at the size of that thing'' - proved the brothers had made a previous attempt on Ms Imam's life in mid-December.

Roger Cooper admitted in court that a message reading "You are expected Vader'' was a coded reference to Miss Imam but insisted it had been part of surveillance to check if she was seeing another man.

Other evidence used to convict the brothers, originally from Essex, included numerous automatic number plate recognition "hits'' showing vehicles they had used travelling between Coventry and Leicester.

A bottle of Bellini bought in Coventry by Miss Imam on Christmas Eve was also found in the fridge at the home of David Cooper, whose allotment shed featured a sign reading: "Don't wind me up... I'm running out of places to hide the bodies.''

Officers believe the plot on December 11 may have been aborted because Miss Imam arrived at a hotel in Solihull in a taxi and was dropped off within yards of the main entrance.
A Callous Offence
Detective Chief Inspector Caroline Marsh said: "I would say this is the most callous offence I have ever investigated.

"Most murders that occur are spontaneous events driven by anger or jealousy, whereas in this case what we uncovered was weeks and weeks of planning to kill Sameena, numerous attempts on her life and a really unusual cause of death.

"We very rarely see chloroform homicides.

"It's been a particularly challenging case and a particularly complex investigation and we are extremely grateful to the jury, who have listened to the case and given us the verdict we've had today.''
CCTV Shows Sameena's Last Day