Birmingham Detectives Hope Better DNA Tests Will Solve Triple Murder Case
2 December 2017, 12:05 | Updated: 2 December 2017, 12:12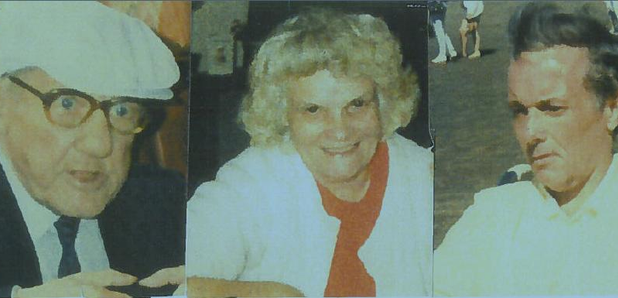 In December 1992 three members of the same family were stabbed to death in Northfield and police have never found their killer.
Detectives in Birmingham hope advances in DNA testing will help solve a triple murder in Northfield which happend 25 years ago.
On the 2nd of December 1992 the bodies of pensioners Harold and Mary Smith and their 47 year old disabled son Harold Junior were found at their home.
All three relatives had been stabbed several times and had their hands tied.
Detective Inspector Ian Iliffe, from the force's cold case review team, said: "As part of our continual review of unsolved cases, we are taking the opportunity of the 25th anniversary of this most horrific case to appeal to anyone who has kept information they may hold secret for all these years to come forward.
"I can't accept that the person who was responsible has kept this secret all their life. I believe that they would have shared what they did with someone else, maybe a family member or a friend. If you are that person please come forward."
As part of the case review, the team will also be looking at forensic opportunities in the light of advances in science.
DI Iliffe added: "There has been massive advances in DNA technology and we will be reviewing all the evidence we hold from 1992 to see if it sheds any light on new lines of enquiry."