Tributes Paid To "Superstar Dancer" Mylee
22 January 2018, 13:20 | Updated: 22 January 2018, 15:57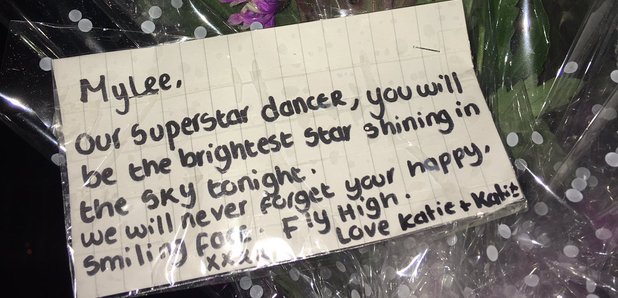 Tributes have been paid to an eight-year-old girl who was stabbed to death at a house in Brownhills.
Mylee Billingham died in hospital on Saturday night after being stabbed at a bungalow in Valley View.
Flowers have been laid outside with neighbours telling Capital they're shocked by what happened:
Plenty of tributes left outside the house in Brownhills where 8-year-old Mylee Billingham was tragically killed. One calls her a "superstar dancer" whilst another tells her to "stay safe with the angels". pic.twitter.com/XUnzDRgwkl

— Tom Bushell (@TomBushell92) January 22, 2018
Speaking outside St James' Primary - where Mylee went to school - Headteacher Andy Nicholls made this short statement:
St James' Primary Headteacher Andy Nicholls says the school is "in shock" after 8-year-old pupil Mylee Billingham was stabbed to death on Saturday. #CapitalReports pic.twitter.com/d1ek5mLPD8

— Capital Brum News (@CapitalBIRNews) January 22, 2018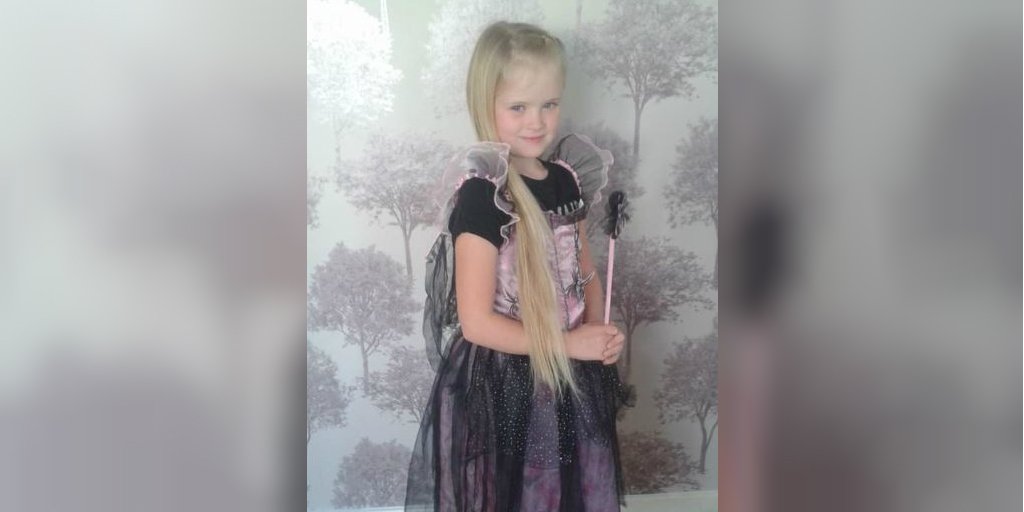 Walsall Council have also made a statement offering support:
STATEMENT: Tributes have been made to 8 y/o Mylee Billingham who was stabbed & died in Brownhills over the weekend.@WalsallCouncil leader says he's "in shock &...disbelief": pic.twitter.com/w7s5A5gfod

— Capital Brum News (@CapitalBIRNews) January 22, 2018
Police have arrested a 54-year-old man, but he's currently in a critical condition in hospital where he's expected to undergo surgery on stab wounds to his stomach.